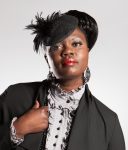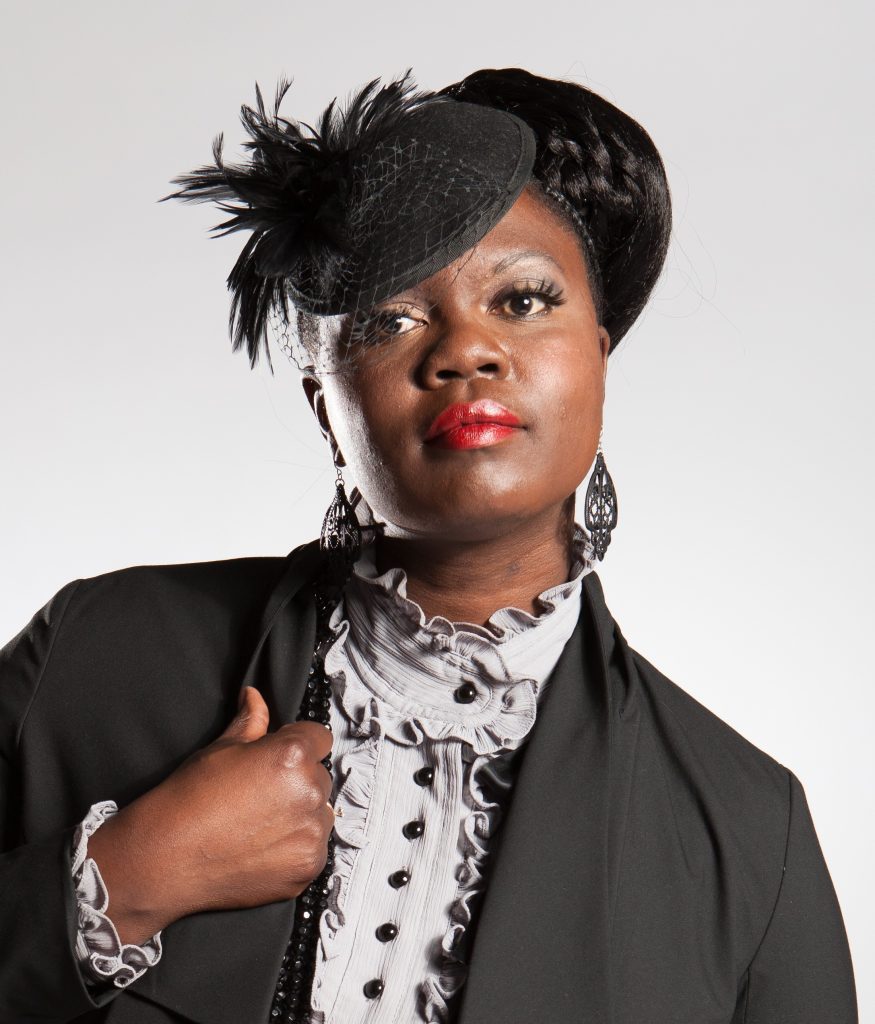 Caroline Wanga, Chief Diversity Officer and Vice President of Diversity and Inclusion at Target Corporation will keynote this year's Martin Luther King celebration at the Ordway Center for the performing Arts in St. Paul on Monday, January 16. Martin Luther King Jr. Day, which is observed on the third Monday of January, is a federal holiday to celebrate the birthday of the civil rights leader and is designated as a "Day of Service" around the country.
In Minnesota, the official state celebration is presented by the Governor's Council on the Martin Luther King, Jr. Holiday since 1986 as a statewide event. The celebration at the Ordway will also feature remarks by Governor Mark Dayton and Lt. Governor Tina Smith, according to a statement from the governor's office.
A Kenyan citizen, Wanga has served in youth development positions as a non-profit professional prior to her executive position at Target. This year's theme for the celebration is "The time is always right to do what is right."
The event at the Ordway which starts at 10:00am will be preceded by a mile-long youth rally and march which will begin at the Minnesota State Capitol at 9:30am. Assembling for the march to the Ordway begins at 9:00am.
"We must continue the work that Dr. Martin Luther King, Jr. began over 60 years ago. It begins with a reaffirmation of our commitment to equal rights, opportunities, and justice for all," said Governor Mark Dayton in his statement.
The governor urged all Minnesotans to join together on January 16 to "honor past civil rights leaders and renew our commitment to a better future."
Brandi Powell, KSTP-TV Anchor will be the host and Grammy Award-winning vocal and instrumental ensemble, Sounds of Blackness will present a musical tribute in honor of Dr. King.
Other event highlights according to the governor's office will include performances by high school students, diverse groups from around the state, and the presentation of colors by the Minnesota National Guard. There will be live American Sign Language Interpretation.
The event is free and open to the public.
Martin Luther King, Jr. Holiday Celebration in Minnesota
Monday,January 16, 2017
9:00am  – Youth Rally and March @ Minnesota State Capitol (Address: 75 Rev Dr Martin Luther King Jr Boulevard., St Paul, MN 55155
9:15am  – Assemble for March Re-Enactment
9:30am  – March begins from Minnesota State Capitol
10:00am – Celebration Program – Ordway Center for the Performing Arts (Address: 345 Washington St, St Paul, MN 55102)
12:00pm  – Event ends

Born and raised in Kenya's coastal city of Mombasa, Tom is the Founder, Editor-in-Chief and Publisher of Mshale which has been reporting on the news and culture of African immigrants in the United States since 1995. He has a BA in Business from Metro State University and a Public Leadership Credential from Harvard's Kennedy School of Government. He was the original host of Talking Drum, the signature current affairs show on the African Broadcasting Network (ABN-America), which was available nationwide in the United States via the Dish Network satellite service. On the show, he interviewed Nobel laureates such as 2004 Nobel Peace prize winner, Professor Wangari Maathai, the first woman from Africa to win the peace prize and heads of states. Tom has served and chaired various boards including Global Minnesota (formerly Minnesota International Center), the sixth largest World Affairs Council in the United States. He has previously served as the first Black President of the Board of Directors at Books for Africa. He also serves on the boards of New Vision Foundation and the Minnesota Multicultural Media Consortium. He has previously served two terms on the board of the United Nations Association. An avid runner, he retired from running full marathons after turning 50 and now only focuses on training for half marathons.





(1 votes, average: 5.00 out of 5)


Loading...