Monthly Archives: April 2009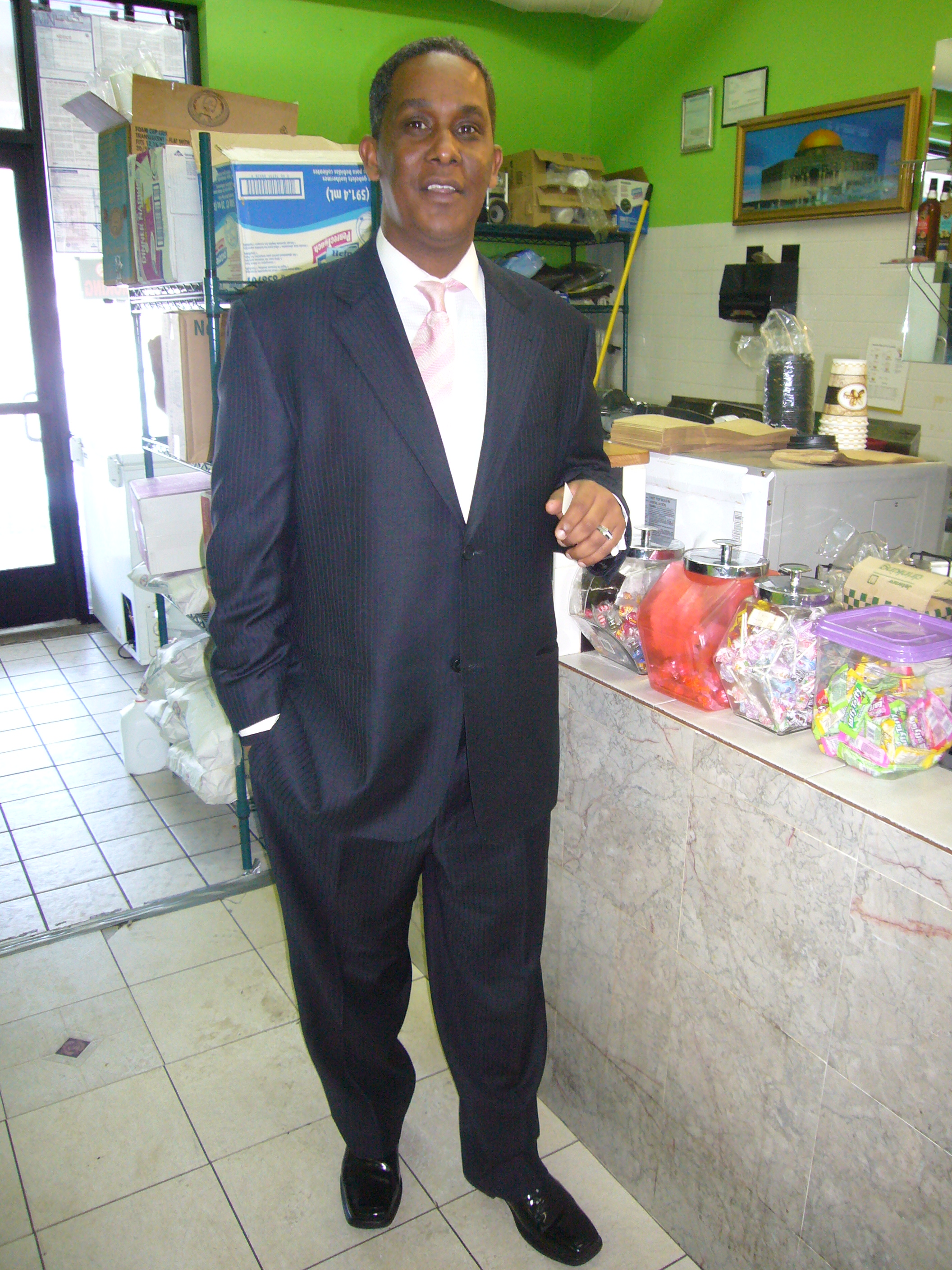 Martin Mohamed walks in and out of several stores at Karmel mall, an eight year old mall in South Minneapolis that hosts about 300 Somali stores.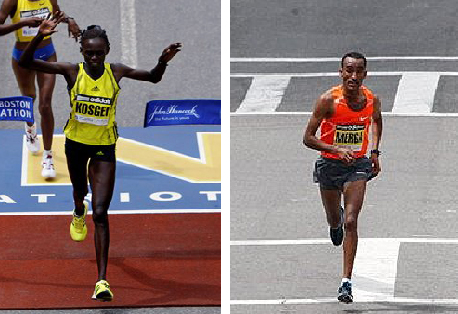 Kenya's Salina Kosgei and Ethiopia's Deriba Merga won today's Boston marathon's women and men's races respectively.

Kosgei's win was the closest in the 113 year history of the marathon, beating defending champion Dire Tune of Ethiopia by one second. We often go through our daily routines only thinking about ourselves or our own problems. We sometimes get so consumed by our own issues that we never think about what others are going through. 
Now is the time to change this "me-only" mindset to think more about others, including what we can do to help. We are here on earth to make a difference in the lives of others. The U.S. Supreme Court, the highest court in our country, has ruled that an Eritrean prison guard who was forced to persecute inmates can still be considered for asylum in the United States. The high court reversed a lower court decision on the fate of former Eritrean prison guard Daniel Girmai Negusie by overturning a broad interpretation of the statute barring persecutors from eligibility for asylum even if their participation was under threat of death.