Monthly Archives: July 2014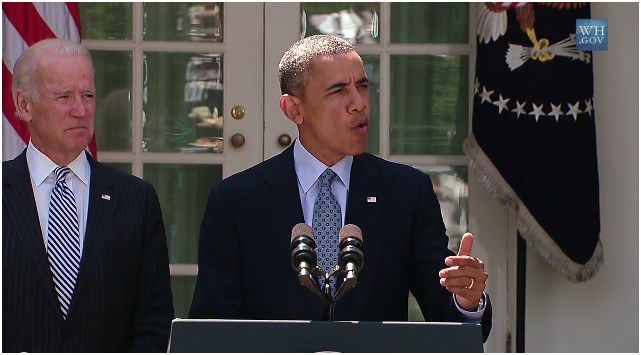 After Rep. John Boehner told President Obama last week that House Republicans would continue to block a vote on immigration reform this year, Obama...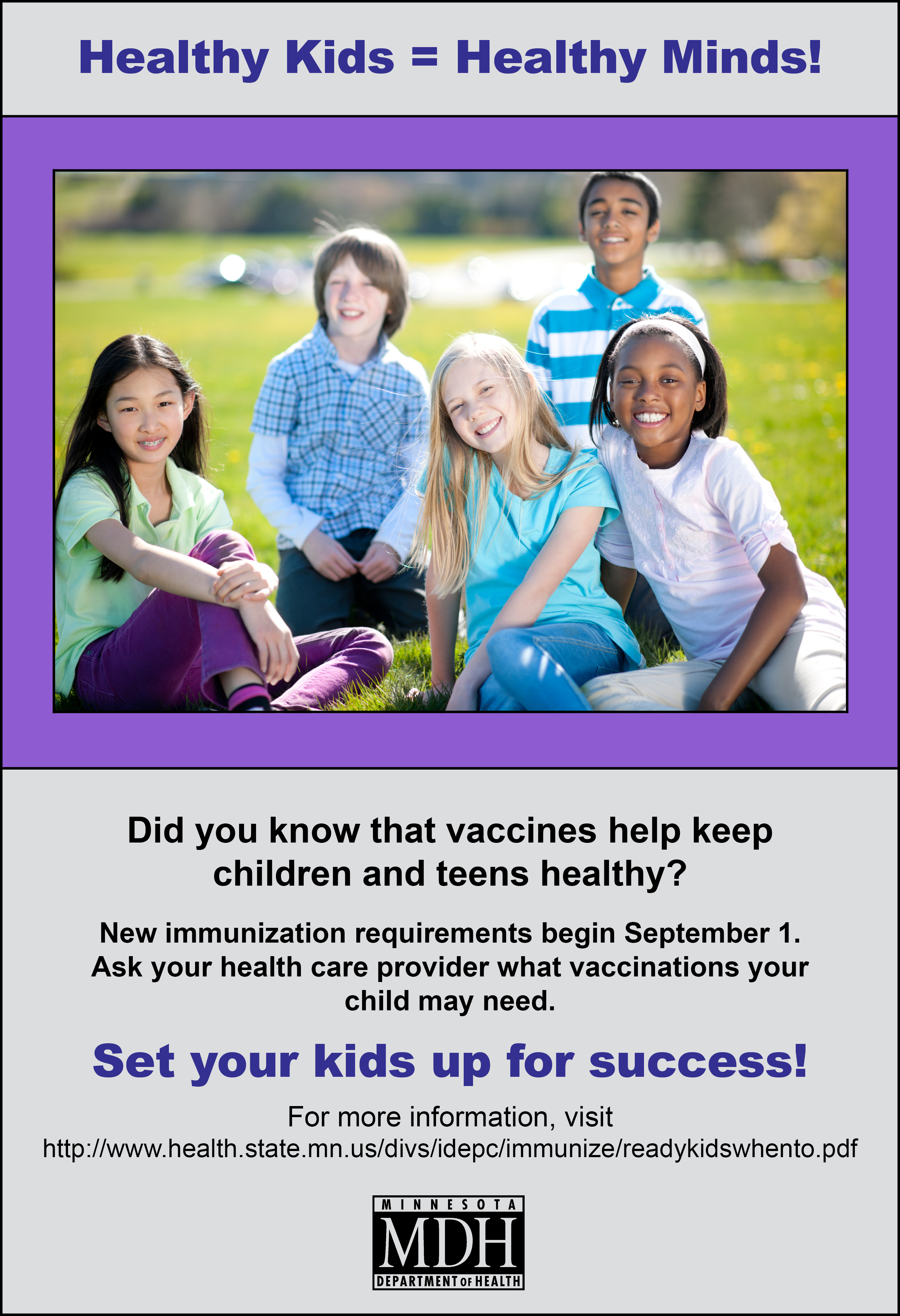 Did you know that vaccines help keep children and teens healthy?  And staying well helps them stay in school!  Healthy students are able to...