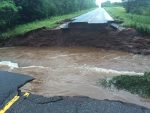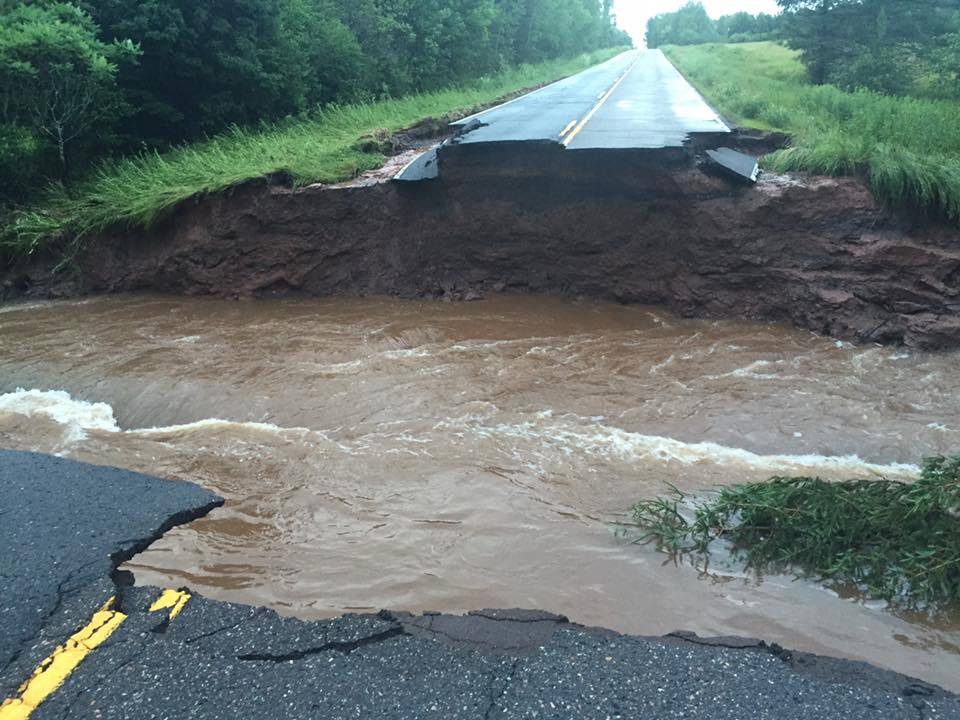 Storms with heavy rain in many parts of Minnesota have caused dangerous flash flooding and damage to property. Minnesota Commerce Commissioner Mike Rothman is offering guidance to homeowners about what coverage they can expect from their insurance policies for water damage to their property.
"Minnesotans need to know what kind of water damage will be covered by their insurance policies," said Rothman, whose agency regulates the insurance industry. "In general, damage caused by rising surface water or mudflow requires flood insurance, while damage caused by falling rain water may be covered by a standard homeowners policy."
Rothman added: "Homeowners who suffered property damage should contact their insurance company or agent as soon as possible to determine what coverage they have and start the claims process. The Commerce Department is here to help with any questions or concerns that Minnesotans may have with their insurance."
Rothman offers the following tips for Minnesotans who experienced water damage to their property from the recent storms:
Make temporary inexpensive repairs to prevent further damage. For example, board up broken windows or throw a tarp over a leaky roof. Keep receipts for materials you buy, so you can be reimbursed. Do not make permanent repairs until your insurer has inspected the damage. Record the damage. 
Take photos or video if possible. Make a detailed list of all personal property destroyed, damaged or lost. You will want to share the list with the insurance adjuster. Do not throw out any damaged items until the adjuster has inspected them. 
Most homeowners insurance policies do not cover flood damage. If you bought flood coverage from the National Flood Insurance Program, contact the agent or insurance company that sold you the policy. Information about flood insurance is available at www.floodsmart.gov.
For insurance purposes, there is a specific definition of what qualifies as a flood: "A general and temporary condition of partial or complete inundation of two or more acres of normally dry land area or of two or more properties (at least one of which is your property) from overflow of inland or tidal waters, from unusual and rapid accumulation or runoff of surface waters from any source, or from mudflow."
Homeowners insurance will usually cover storm-driven rain damage. Most homeowners policies will cover water damage caused by rain that enters the home through a roof, wall or window as a result of a tornado, high winds, lightning or hail.
Both "flood" and "rain" water might cause damage to the same home. If a storm damages your roof and allows rain water in, damage to the interior may be covered by homeowners insurance. But, rising outside surface water that enters the home may be considered flood damage. File a claim with your insurer to determine what specific losses will be covered.
Mudslides are not covered by either homeowners or flood insurance policies. Flood insurance covers a "mudflow," defined as a river of liquid and flowing mud on the surface of normally dry land. But neither flood nor homeowners insurance covers a "mudslide," defined as the movement of destabilized earth down a slope. This requires special insurance.
If you have a question or concern about your insurance, contact the Commerce Department's Consumer Services Center by email at consumer.protection@state.mn.us or by phone at 651-539-1600 or 800-657-3602 (Greater Minnesota).





(No Ratings Yet)


Loading...