Monthly Archives: October 2017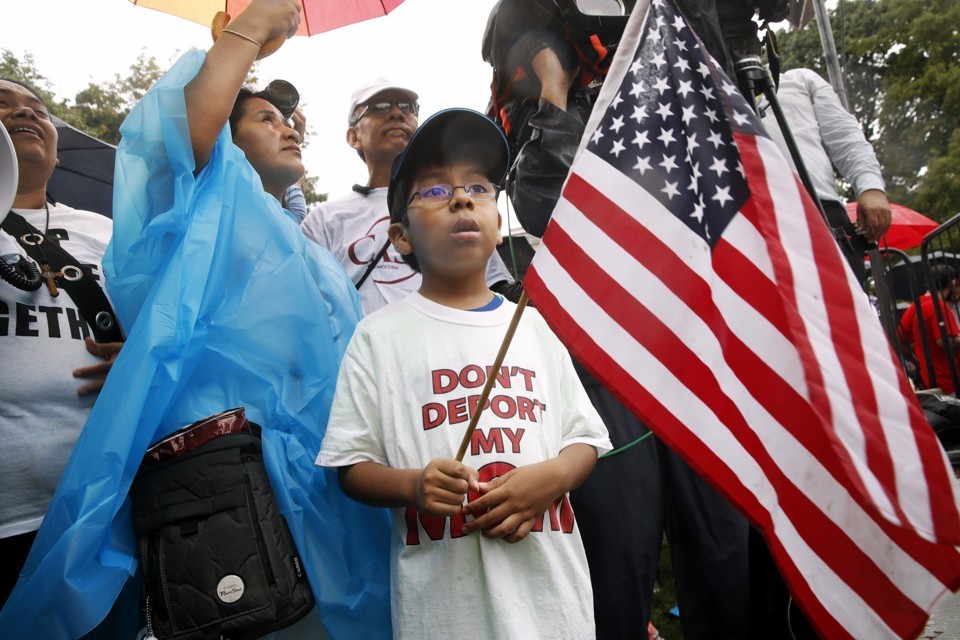 With the cancellation of the Deferred Action for Childhood Arrivals program, an estimated 200,000 children are at risk of losing their parents. In September, the...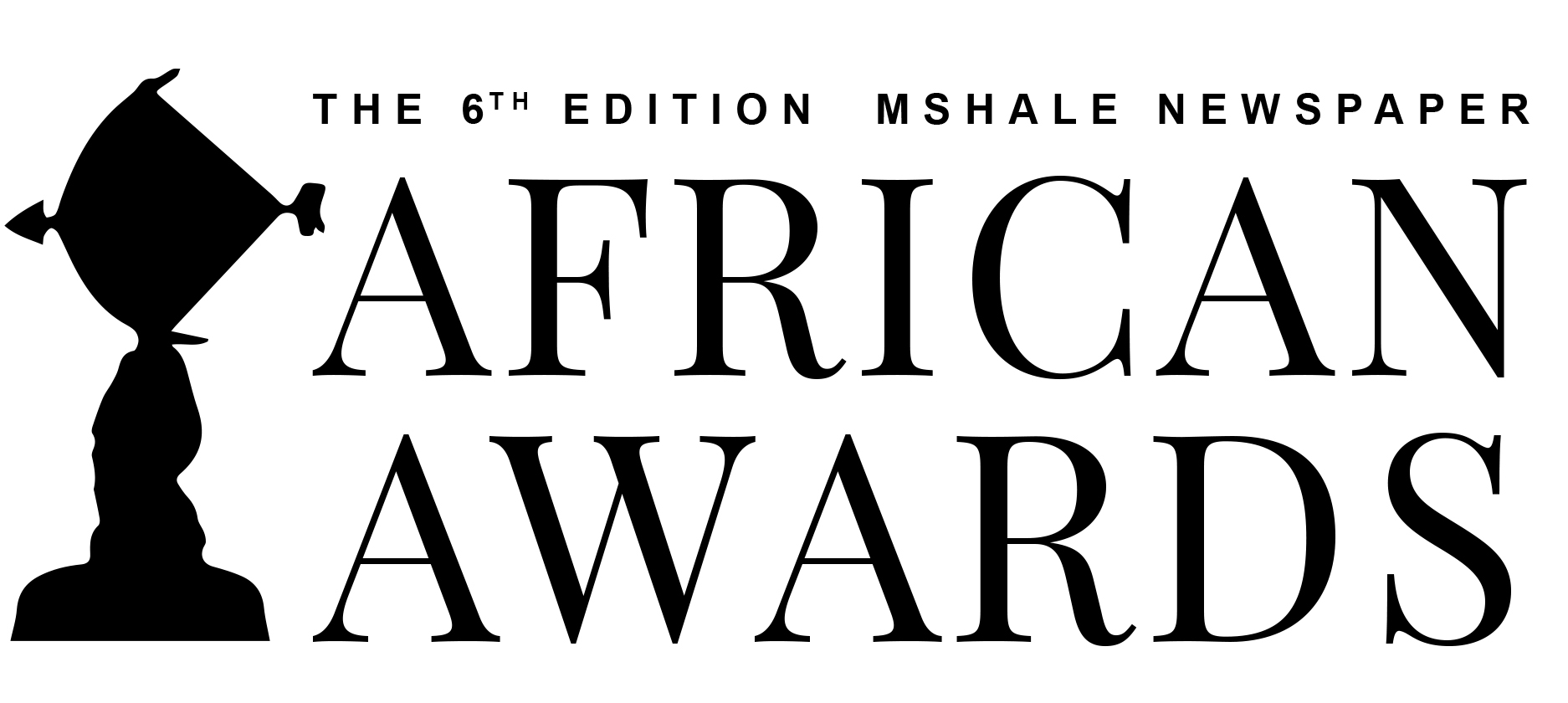 The 6th edition of the African Awards Gala is scheduled for Saturday, October 14 at the Minneapolis Marriott Northwest in Brooklyn Park. Rep. Ilhan...