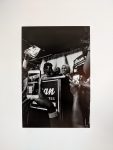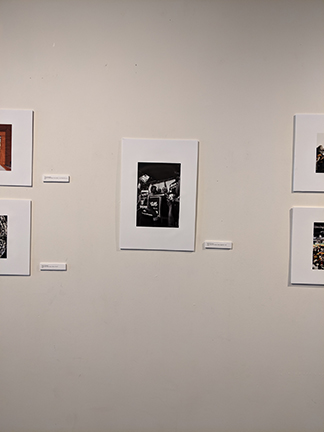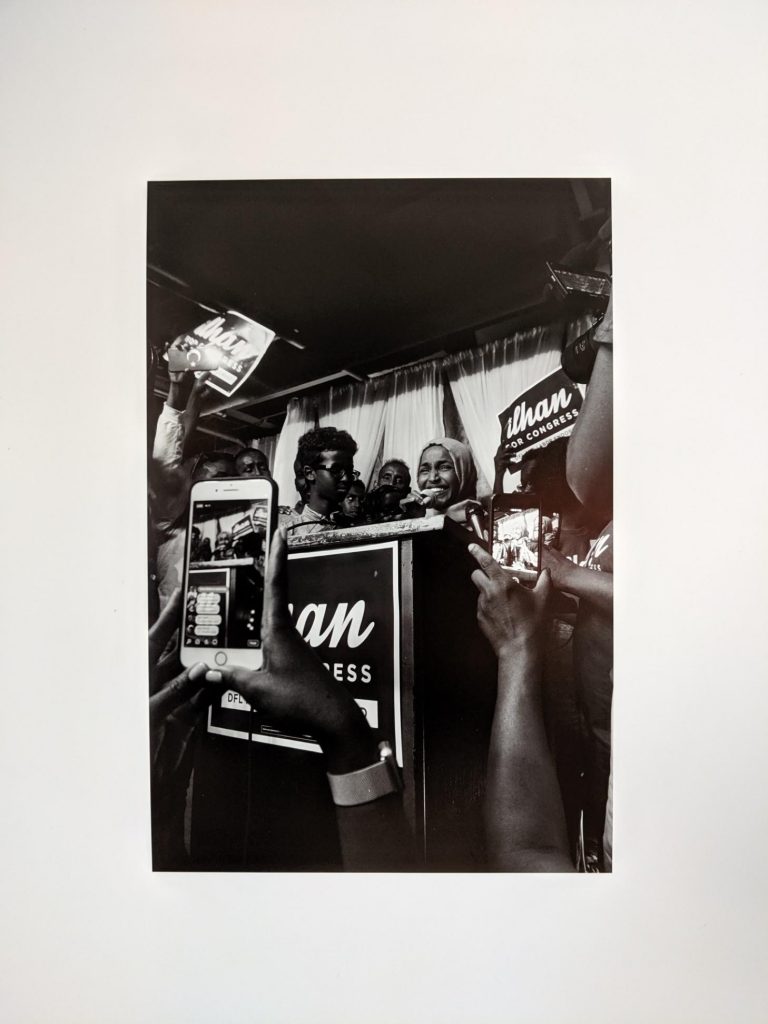 Mshale photojournalist, Bethel Gessesse, will be exhibiting and selling her photos at this weekend's Art-A-Whirl in Northeast Minneapolis. Art-A-Whirl is dubbed as the largest open studio tour in the country, featuring artwork of nearly 800 artists in every medium at more than 60 locations.
Gessesse will showcase some of the most requested photos that have appeared in Mshale and other medium including the images from the historic Ilhan Omar campaign for the U.S. Congress. Her photos will be at Inverted Arts during Art-A-Whirl (77 13th Ave NE, Minneapolis).
Presented by the Northeast Minneapolis Arts Association the studio tours offer visitors the opportunity to meet the artists and purchase artwork directly from them.
Bethel's Photos @ Art-A-Whirl
Location: Inverted Arts, 77 13th Ave NE, Minneapolis, MN
Hours:
Friday May 17 5pm-9pm
Saturday May 18 noon-8pm (Delphin performs at 6pm)
Sunday May 19 noon-4pm
There will be a live speed painting performance from the talented African artist, Delphin Starr, on Saturday at 6pm at Inverted Arts.





(No Ratings Yet)


Loading...