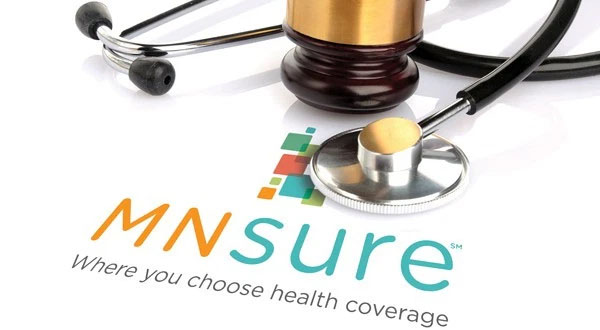 If your income has decreased due to the coronavirus pandemic and you have lost the health insurance you had through your work, you might qualify for coverage through MNsure. MNsure has a new special enrollment period option that allows Minnesotans to enroll in private coverage.
You may qualify if:
• Your household income recently decreased,
• You are newly eligible for an advanced payment tax credit because of your income change, and
• You had minimum essential coverage outside of MNsure at least one day in the last 60 days.
If this sounds like your situation, call MNsure for coverage options. You need to apply within 60 days after the income decrease.
Minnesotans who experience another qualifying life event (such as marriage, birth or adoption of a child, or a move) may also be eligible to shop for coverage.
"If you were enrolled in a health insurance plan outside of MNsure and your income has decreased, you may be eligible to enroll in a plan through MNsure and qualify for tax credits to help cover the cost of your health insurance," said MNsure CEO Nate Clark. "Don't delay if you're in that situation. Give us a call, or visit MNsure.org today to see if you qualify for this enrollment opportunity."





(No Ratings Yet)


Loading...