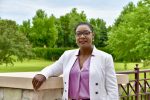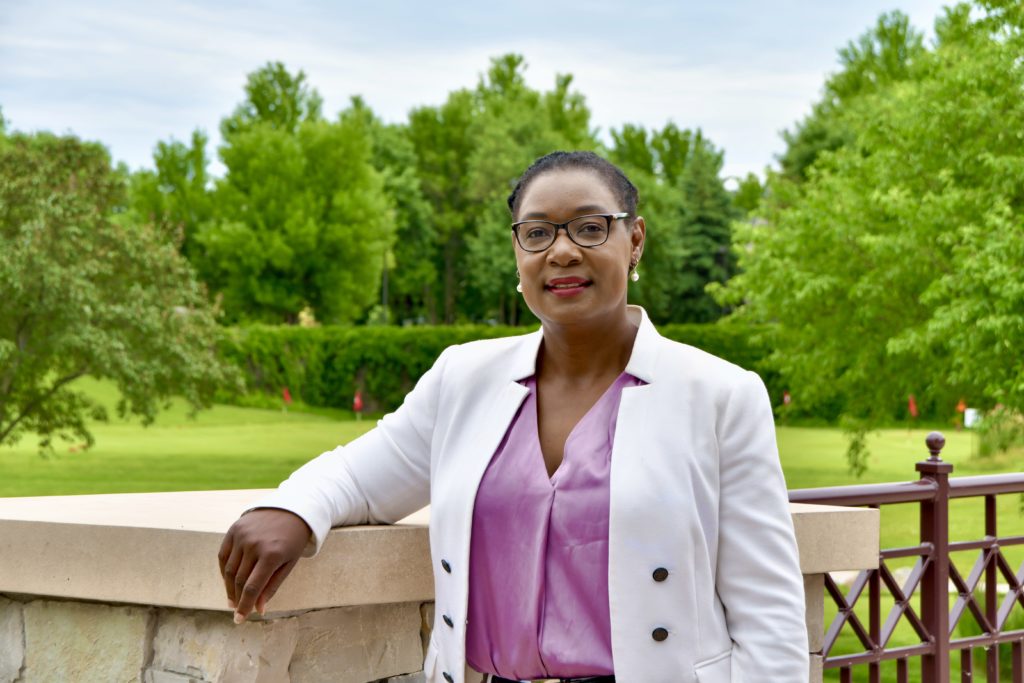 Minnesota state employee and longtime Edina resident Janet Kitui announced her run for one of two Edina City Council seats in the November 3 election. This is her second bid for a council seat.
Kitui, who is running on a platform of affordable housing, racial equity, and sustainable growth, took time recently to talk to Mshale about her background and her hopes for the city's future where she has lived for nine years.
"I've worked tirelessly to be a voice in our community," Kitui said. She has a history of volunteering in Edina public schools as well as the city council. She previously served as the President of the Parent Teacher Association at Southview Middle School. Kitui has contributed to the city's race and inequity task force and is currently actively serving on the council's housing task force.
The top priority of Kitui's campaign is that of affordable housing, an issue that Kitui is fiercely passionate about. She is using her voice to help ensure that the city's ten-year development plan includes single housing units.
Located just south of the Twin Cities, Edina is noted as being one of the state's most affluent suburbs with the median household income above the national average and homes selling at an average of $440,000. Kitui points out that affordable housing options for middle income families are limited in the city's real estate market.
"Citizens between the city's 80 [thousand dollar] area median income are priced out of the market," she said. The cost to purchase a home in Edina can be prohibitive for families that want to live there.
"When I talk about affordable housing, that is a sage way for racial equity," she said. "The black and brown community, we have been left out," Kitui said.
The electoral hopeful also pointed out at the COVID-19 pandemic that has been disproportionately affecting black and brown communities as a sign of deep racial inequality as well as the recent death of George Floyd.
Dedicated to racial equity, Kitui was inspired to run for public office after a 2016 reported incident showed an African American man was arrested for walking on the street in Edina. The occurrence was viewed as racial profiling and Larnie Thomas, the man arrested, sued the city for racial discrimination.
"I run to say that policies that have existed are not working for some of us in this city," she said.
Kitui has raised three daughters in the city that attended Edina public schools. The city's public schools are among the top in the nation and this was a main motivating factor for her moving there.
In the next five years Janet Kitui would love to see representation of diverse voices in the city of Edina's council. "What I would definitely love to see in the next five years is representation of Edina's diverse voices, both from the social economic aspects of it, from race and gender," she said.
Kitui moved to the United States in 1988 and attended Minnesota State University Moorhead where she obtained her bachelors in International Business. In her current employment Kitui is a government supply chain professional in the state of Minnesota. She holds an MBA from Hamline University.
If elected as a member of Edina's council Kitui looks forward to adding community voices to the council. "When all of us are involved, that is when our democracy is at its best," she said.
Cynthia is a graduate of the University of Minnesota School of Journalism. She has interned at Mshale and Voice of America and previously worked at the Minnesota Daily. She recently returned from Seoul, South Korea where she was an English educator.





(1 votes, average: 5.00 out of 5)


Loading...