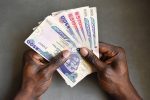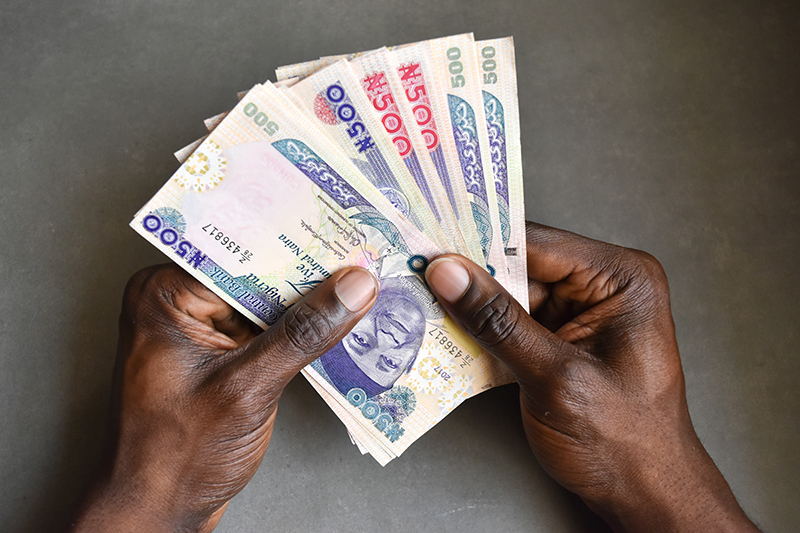 MoneyGram, the Dallas based giant money transfer company is deepening its reach in Africa after signing a partnership with Airtel Africa that will see the mobile phone company's customers 19 million customers receive transfers directly into their mobile wallets. Airtel Africa operates in 14 African countries and has 19 million customers.
According to the World Bank, African diaspora remittances to Africa in 2019 totaled $48 billion with Nigeria the largest recipient of remittance flows at $23.8 billion, followed by Ghana, which received $3.5 billion, and Kenya third at $2.8 billion. The World Bank in numbers it provided to Mshale forecasts an over 23% drop in remittances to Africa due to the Covid-19 pandemic.
"This partnership with Airtel will enable millions of consumers instant access to our global platform to receive money from over 200 countries & territories without having to even step outside," said John Gely, Head of MoneyGram Africa in a statement.
Airtel Africa CEO, Raghunath Mandava, said of the new partnership, "This is a significant step forward in our ambition to transform lives through greater financial inclusion and empowerment across the continent. Maximizing access to global remittances is a key part of this – even more so given the disruption and economic hardship faced by many as a result of the COVID-19 pandemic."
Earlier this year, MoneyGram's larger competitor Western Union offered it an acquisition deal that has yet to materialize. Such a merger would raise antitrust concerns by US authorities, some experts say.

Born and raised in Kenya's coastal city of Mombasa, Tom is the Founder, Editor-in-Chief and Publisher of Mshale which has been reporting on the news and culture of African immigrants in the United States since 1995. He has a BA in Business from Metro State University and a Public Leadership Credential from Harvard's Kennedy School of Government. He was the original host of Talking Drum, the signature current affairs show on the African Broadcasting Network (ABN-America), which was available nationwide in the United States via the Dish Network satellite service. On the show, he interviewed Nobel laureates such as 2004 Nobel Peace prize winner, Professor Wangari Maathai, the first woman from Africa to win the peace prize and heads of states. Tom has served and chaired various boards including Global Minnesota (formerly Minnesota International Center), the sixth largest World Affairs Council in the United States. He has previously served as the first Black President of the Board of Directors at Books for Africa. He also serves on the boards of New Vision Foundation and the Minnesota Multicultural Media Consortium. He has previously served two terms on the board of the United Nations Association. An avid runner, he retired from running full marathons after turning 50 and now only focuses on training for half marathons.





(No Ratings Yet)


Loading...