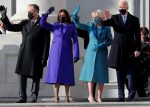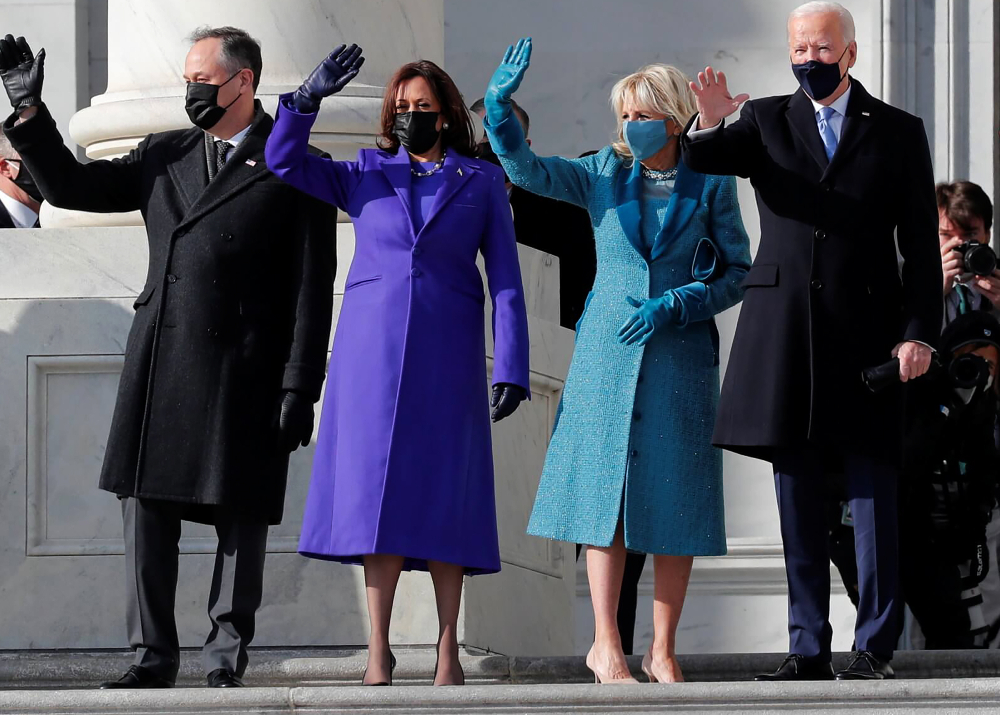 A few hours after being sworn-in as president, Joe Biden made good on his campaign promise to immediately start reversing Trump's anti-immigrant policies. In total, Biden signed 17 executive orders on his first day with six of them dealing with immigration.
For Liberians, Biden extended the Deferred Enforced Departure (DED) through June 30, 2022. This will provide Liberians temporary protection from deportation and give them work authorization until that date. In a memorandum issued after the signing of the various executive orders, Biden said "there are compelling foreign policy reasons to reinstate DED for an additional period for those Liberians presently residing in the United States who were under a grant of DED as of January 10, 2021."
Biden also issued a memorandum directing officials to "preserve and fortify" the Deferred Action for Childhood Arrivals (DACA) program and urged Congress to pass permanent protections for the over 700,000 young undocumented immigrants. Biden's immigration reform proposal which he has already sent to Congress would provide DACA recipients a three-year path to citizenship.
The US Citizenship Act of 2021 was sent to Congress yesterday.
Besides the above two actions on immigration, Biden also took action on the following:
Repealed Trump's Muslim and African Travel Ban
Biden issued an executive order repealing Trump's ban of travel from African and Muslim-majority countries. In his executive order, Biden instructed the state department to begin visa processing for the affected countries.
The order however does allow for increased screening and vetting of travelers through information sharing with other governments.
The affected countries under Trump's ban were Libya, Iran, Somalia, Yemen, Syria, Sudan, Nigeria, Tanzania, Myanmar, Eritrea, Kyrgyzstan, North Korea, and Venezuela.
Paused construction of Trump's border wall
President Biden issued a proclamation pausing the construction of the Trump border wall with Mexico. This is a temporary pause while his administration determines the way forward and how to best direct the resources elsewhere.
Stopped Trump exclusion of immigrants from 2020 Census
Former president Trump in a controversial move directed the Census Bureau to exclude undocumented immigrants from the just concluded census. Biden issued an executive order stopping that move. The Census Bureau will now include all persons c9unted last year as required by law.
Biden stops Trumps' "harsh and extreme immigration enforcement"
One of the executive orders Biden signed marks a return to Obama-era prioritization of immigration action against those who pose a threat to national security and those convicted of serious crimes and away from those that pose no danger to the United States such as families and the undocumented that have lived in the US for years but have committed no crime.

Born and raised in Kenya's coastal city of Mombasa, Tom is the Founder, Editor-in-Chief and Publisher of Mshale which has been reporting on the news and culture of African immigrants in the United States since 1995. He has a BA in Business from Metro State University and a Public Leadership Credential from Harvard's Kennedy School of Government. He was the original host of Talking Drum, the signature current affairs show on the African Broadcasting Network (ABN-America), which was available nationwide in the United States via the Dish Network satellite service. On the show, he interviewed Nobel laureates such as 2004 Nobel Peace prize winner, Professor Wangari Maathai, the first woman from Africa to win the peace prize and heads of states. Tom has served and chaired various boards including Global Minnesota (formerly Minnesota International Center), the sixth largest World Affairs Council in the United States. He has previously served as the first Black President of the Board of Directors at Books for Africa. He also serves on the boards of New Vision Foundation and the Minnesota Multicultural Media Consortium. He has previously served two terms on the board of the United Nations Association. An avid runner, he retired from running full marathons after turning 50 and now only focuses on training for half marathons.





(1 votes, average: 5.00 out of 5)


Loading...