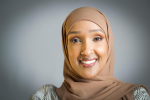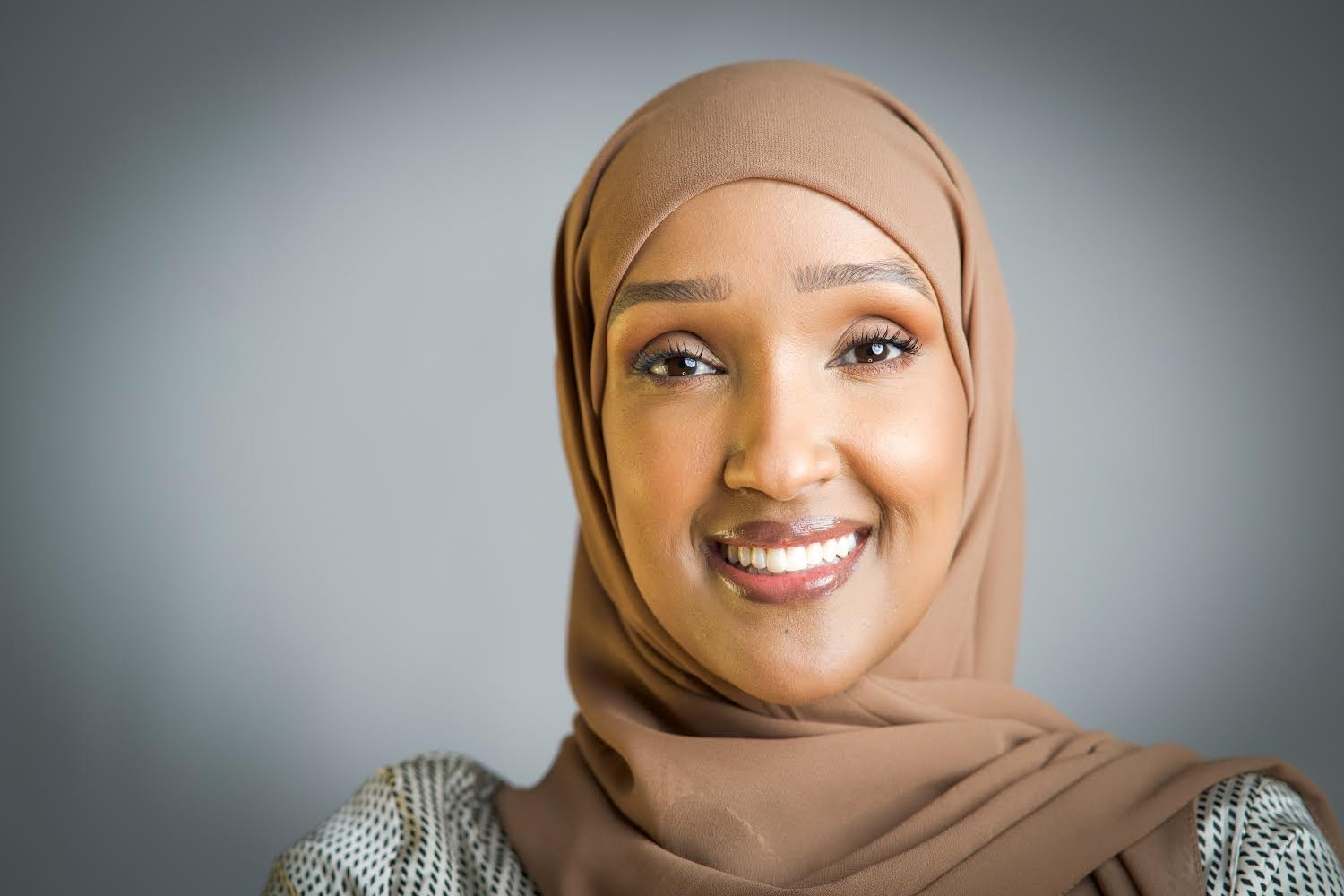 Yusra Arab, a policy advocate, mental health practitioner, and community organizer, has announced her intention to challenge incumbent Cam Gordon in Ward 2 of the Minneapolis City Council.
Ward 2 covers the eastern part of Minneapolis, and spans both the east and the west banks of the Mississippi river. The ward is home to some of Minnesota's most cultural and economically diverse populations. It has both high-density housing, as well as single-family residential neighborhoods. It is also home of the Twin Cities campus of the University of Minnesota, as well Augsburg College, University Medical Center, and Fairview Hospital.
Arab, who was born in Somalia, has lived in the ward since 2008. Like many Americans with a refugee background, Arab and her family were forced to flee her native country due to civil war. They fled to neighboring Kenya when she was just four years old, where they lived for nearly a decade before immigrating to the United States in 2001. Arab and her mother Hali spent a year in Tennessee before moving to Minnesota.
Upon arriving to the north star state, Arab says she instantly felt at home.
"I saw people that looked like me," she said of the significant population of the Somali community in the ward.
The family settled in the Twin Cities, where her mother was able to find work in environmental services.
Arab has spent her teenage and adult years in the Twin Cities. She is a graduate of Washburn High School in Minneapolis. She holds a bachelor's degree in Political Science and International Relations from the University of Minnesota, and a Master's degree in Health Care and Human Services from Saint Mary's University.
Upon completing her undergraduate studies in 2010, Arab found work as an educator in a local school. It was during that time that she also received some life-changing news. She was diagnosed with Lupus, an autoimmune disease that weakens immunity and attacks healthy tissues.
"It was a learning curve," she said.
Arab said the new health challenge provided her with new opportunities to learn about the disparities that existed within her community as she researched her own treatment options. It led her to pursue work in public advocacy as a policy advisor to the Minneapolis City Council on affordable housing, economic inclusion, and community-police relations.
While fulfilling that role, Arab witnessed first-hand the disconnect that existed between the council's leadership and its constituents, she said.
"I'd walk into a room and I'd be the only person [of color] in it," she said.
Her experience at City Hall motivated her to launch her campaign in February to fill that gap.
"There has been a lot of changes," Arab said.
In recent years, Ward 2 has seen a series of demographic changes which have led to a more diverse population.
"Minneapolis doesn't look like Minneapolis from twenty to thirty years ago," she said.
The demographic changes present a new set of challenges as income disparities have become more apparent. Public safety has also become a bigger issue, especially since the murder of George Floyd by a Minneapolis police officer in May.
Arab intends to advocate for community safety, affordable housing, support for small businesses, environmental justice, and having a more collaborative government, issues she said are of equal importance.
"I would love to see a more inclusive ward," she said. "A ward that interacts with its neighbors."
If elected to office, Arab promised to have an open policy between the council and its constituents.
"They can expect a more connected Ward 2 office," she said. "A Ward 2 office that serves as an extension of the community. My goal more than anything is to fill that gap that exists right now in Ward 2."
Arab resides in the Southeast Como neighborhood with her mother, Hali, and 11-year-old daughter, Aisha. To learn more about her campaign you can visit her website.
The city of Minneapolis' municipal election is scheduled to take place on Nov. 2, 2021, with early voting expected to begin on Sept. 27.
Cynthia is a graduate of the University of Minnesota School of Journalism. She has interned at Mshale and Voice of America and previously worked at the Minnesota Daily. She recently returned from Seoul, South Korea where she was an English educator.





(1 votes, average: 5.00 out of 5)


Loading...