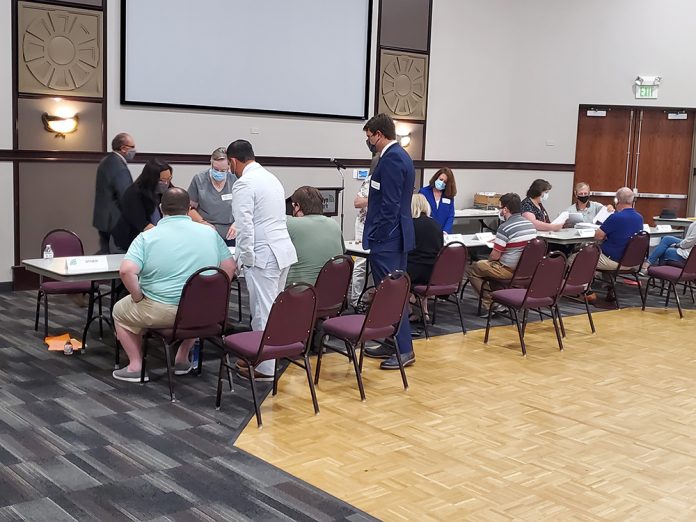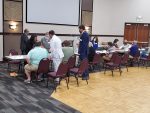 BROOKLYN PARK, Minn. – Unofficial results of a total recount in the August 10 Brooklyn Park special election for mayor in which Lisa Jacobson won by one vote, shows Jacobson gaining one additional vote to make the final result 3,416 to Hollies Winston's 3,414.
The Winston campaign has challenged five votes while the Jacobson campaign is challenging two ballots.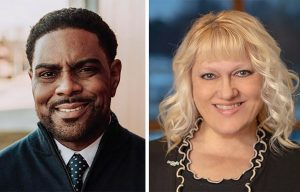 The City Council acts as the Board of Certification and will meet on at a special meeting on Monday, August 23, 2021 to hear the challenges and certify the elections. Lisa Jacobson who is a sitting councilwoman will not sit in the special meeting.
In the August 10 results, there was one over vote, meaning the voter voted for both candidates. After today's recount, it appears the over vote was awarded to Jacobson. The recount now shows there are no over votes.
After the recount, the number of write-ins remained the same as on election day at 26.

Born and raised in Kenya's coastal city of Mombasa, Tom is the Founder, Editor-in-Chief and Publisher of Mshale which has been reporting on the news and culture of African immigrants in the United States since 1995. He has a BA in Business from Metro State University and a Public Leadership Credential from Harvard's Kennedy School of Government. He was the original host of Talking Drum, the signature current affairs show on the African Broadcasting Network (ABN-America), which was available nationwide in the United States via the Dish Network satellite service. On the show, he interviewed Nobel laureates such as 2004 Nobel Peace prize winner, Professor Wangari Maathai, the first woman from Africa to win the peace prize and heads of states. Tom has served and chaired various boards including Global Minnesota (formerly Minnesota International Center), the sixth largest World Affairs Council in the United States. He has previously served as the first Black President of the Board of Directors at Books for Africa. He also serves on the boards of New Vision Foundation and the Minnesota Multicultural Media Consortium. He has previously served two terms on the board of the United Nations Association. An avid runner, he retired from running full marathons after turning 50 and now only focuses on training for half marathons.





(1 votes, average: 5.00 out of 5)


Loading...