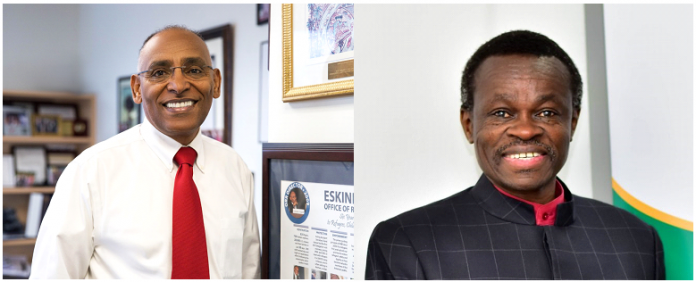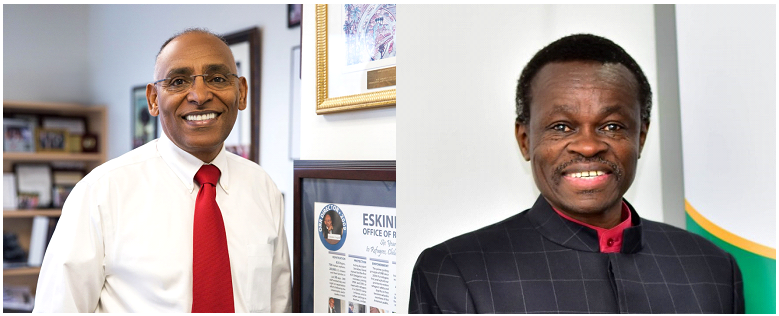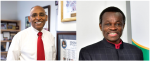 An economic development agency serving African immigrant community in the Twin Cities is bringing back a leadership conference after the inaugural one held in 2020 became a success.
On Dec. 9 and 10, the African Economic Development Solutions (AEDS) will host the 2021 National African Leadership Conference, which will be held virtually due the coronavirus pandemic. The theme of this year's conference will be "Lifting as We Climb: Unleashing the Potential of African Leaders", and will feature solution-oriented conversations regarding economic issues plaguing the African immigrant community in Minnesota, according to the conference's organizers.
"We are back by popular demand," said AEDS President Gene Gelgelu.
AEDS works by linking African immigrants to resources to help them attain home ownership, build businesses, and achieve financial security. The leadership conference brings together African immigrant officials and leaders from across the state to address economic disparities.
African Americans lag behind their white compatriots when it comes to home ownership, which is the bedrock of building generational wealth and creating economic independence. Only 46.4% of Black Americans, compared to 75.8% whites, own homes, according to the Brookings Institution, and that homes in predominantly Black neighborhoods were valued at 48,000 less than similar ones in white neighborhoods. Because of that racial disparity in home appraisals, Black families are worth a lot less that white families. A research report by the Federal Reserve Bank of St. Louis found that in 2019, the median net worth of a Black family was a mere $23,000, while that of a white family was $184,000.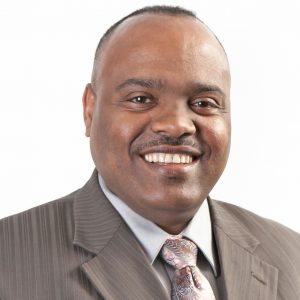 Lately, organizations like AEDS have been trying to bridge that wealth gap. Minnesota has one some of the widest racial disparities in economic achievement in the country, according to NPR News. The state has the second largest income inequality gap between Blacks and whites in the nation – second only to the District of Columbia. Many African immigrants in Minnesota lack the necessary resources and connections need to improve their economic well-being and close the wealth gap. By bringing together African immigrants and leaders, AEDS hopes to gather ideas on how the community can speed up addressing economic inequalities.
This year, the National African Leadership Conference will feature Ethiopian-born politician Eskinder Negash, who served as the director at the Office of Refugee Resettlement under the administration of President Barack Obama. Negash has been a public servant for over 12 years, helping to maintain the rights and improve the futures of both voluntary and displaced immigrants.
P.L.O. Lumumba, a professor who is director of the Kenyan School of Law and Founder of the PLO Lumumba Foundation, will be the keynote speaker. His foundation, based in Nairobi, is committed to addressing issues such as poverty, education, and health.
Tickets for the event are available to the public on the African Leadership Conference website.
Panashe is a general assignments reporter.





(No Ratings Yet)


Loading...