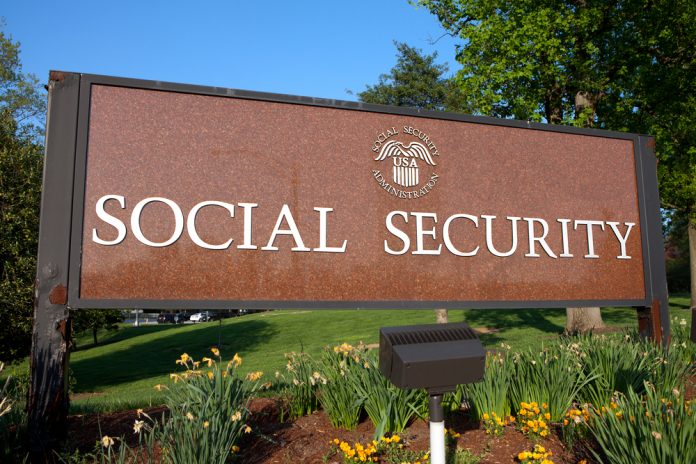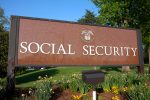 Minnesotans wishing to replace lost Social Security cards can now do so online, the Social Security Administration announced on Monday.
In a statement, Kilolo Kijakazi, Acting Commissioner of Social Security, announced that residents of Minnesota can use the my Social Security portal for many replacement Social Security number (SSN) card requests.
"I am pleased to offer Minnesota residents the safe, secure, and more convenient option for replacing their Social Security card through the my Social Security portal," Acting Commissioner Kijakazi said. "Minnesota residents can now replace their Social Security card online, from the convenience of their home, alleviating the need to send in important identifying documents to the office."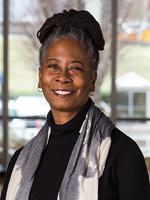 Until recently, Minnesota was among a handful of states that had not implemented the Internet Social Security Number Replacement Card (iSSNRC) project, which would grant individuals the ability to apply for a new social security number or replacement card online. The Social Security Administration (SSA) implemented the project in 2014 to reduce the burden on both American citizens and SSA field offices. Minnesota was among five states that had not made necessary changes to state law needed in order to implement the iSSNRC project.
The pandemic forced Social Security offices to close. Minnesotans were unable to conduct business with Social Security forcing the Minnesota legislature in its last session to pass the necessary legislation on June 24, which Gov. Walz signed into law.
To get started, go to www.socialsecurity.gov/myaccount.
Once there you will need to create an account to start using the services.
Things to keep in mind:
You will need to be 18 years of age or older.
You can request a replacement card online as long as you are not requesting a name change or any other change to the card.
Have a valid Minnesota driver's license or state-issued identification card.





(No Ratings Yet)


Loading...