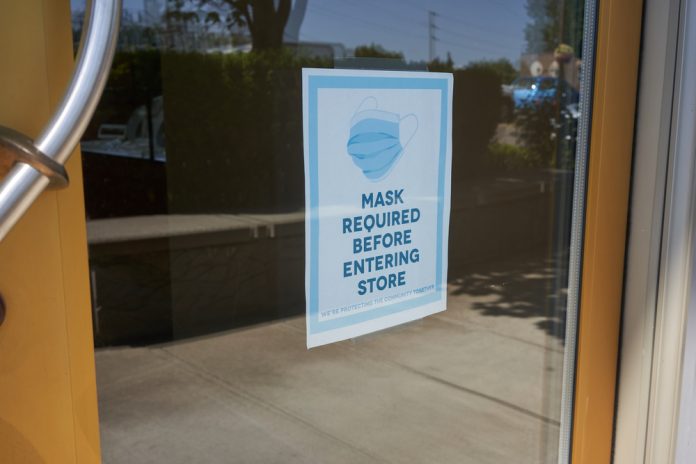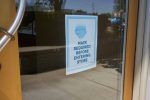 The mayors of Minneapolis and St. Paul today announced the lifting of their cities' mask mandates that went into effect on January 5 as the omicron variant ravaged through the state.
The mandates affected city-licensed restaurants and businesses and prompted a lawsuit in Minneapolis from restaurants and bars that were affected.
The mayors' move was widely expected as there have been declining COVID-19 case numbers and hospitalizations.
CDC data shows in Ramsey County where St. Paul is located has had a decrease of 43% in cases and an almost 28% decrease in deaths over a one-week period. In Hennepin County where Minneapolis is located the numbers are 23% and 31% over the same period.
"Encouraging downward trends have improved our outlook significantly since January," Mayor Melvin Carter of St. Paul said in a written statement.
Masking will however continue to be required in city owned facilities in the two cities.
"Today, the Twin Cities has good reason to be hopeful for the future, and I know that our residents will continue stepping up for one another as we navigate this next phase together," said Mayor Jacob Frey of Minneapolis.





(No Ratings Yet)


Loading...