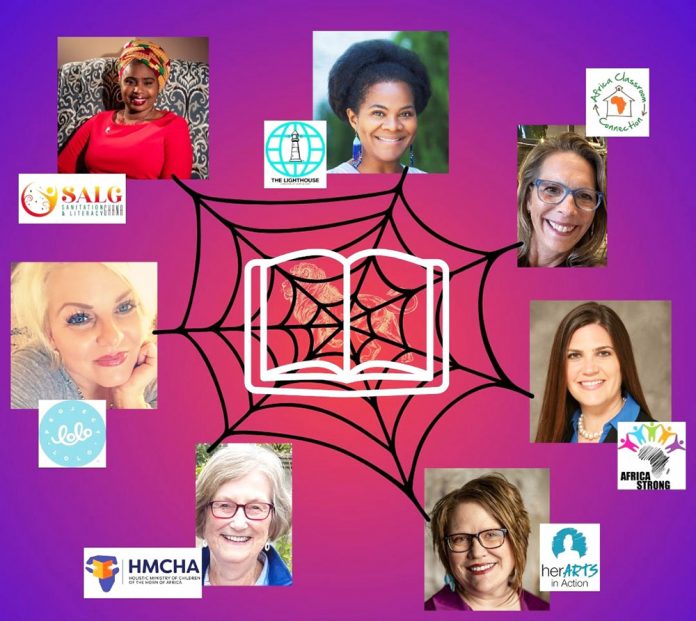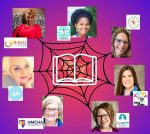 Seven women-led organizations are harnessing their collective resources to support education in underserved communities. The new initiative is called LIFE (Literacy is For Everyone), and their inaugural fundraising event will take place on Friday, October 13 in Minneapolis's Dovetail Building.
"I am feeling very optimistic and anticipatory," said Robyn Coquyt, LIFE member and executive director of Africa Classroom Connection. "I hope this will be the first voyage of this new communal venture."
The mission of LIFE reflects its women-led leadership; the team plans on dedicating effort to serving girls, as historically they've been left behind in educational spaces. A report from Statista found that 83% of women worldwide are literate, seven percentage points behind men's 90%. These gaps tend to be even wider in developing countries like the ones LIFE will be targeting.
The organizations that comprise the coalition are Project Lolo, The Lighthouse, Africa Strong Inc, herARTS in Action, Sanitation and Literacy Ghana, Africa Classroom Connection, and Holistic Ministry of Children of the Horn of Africa. Individually, they have performed transformative philanthropic work locally and overseas, including in five African countries. But the organization leaders soon recognized an opportunity to expand their impact. After a series of casual coffee meetups, the women began entertaining the idea of a formal collaboration.
"We just started playing with the idea of 'what if we banded together,' and we all had this belief that together we could go farther," Coquyt said.
Their fundraising goal of $200,000 would be allocated to books and other educational expenses. In addition to a focus on girls, LIFE wants to create educational pathways for children with learning disabilities. It's a monumental undertaking, but at least the team has each other to lean on.
"We are excited, this is just the beginning," Coquyt said.
The fundraiser will be open-house style and feature food, wine, beer, and a silent auction. Ticket sales have started and can be purchased at heratsinaction.org.

Panashe is a general assignments reporter.





(2 votes, average: 5.00 out of 5)


Loading...