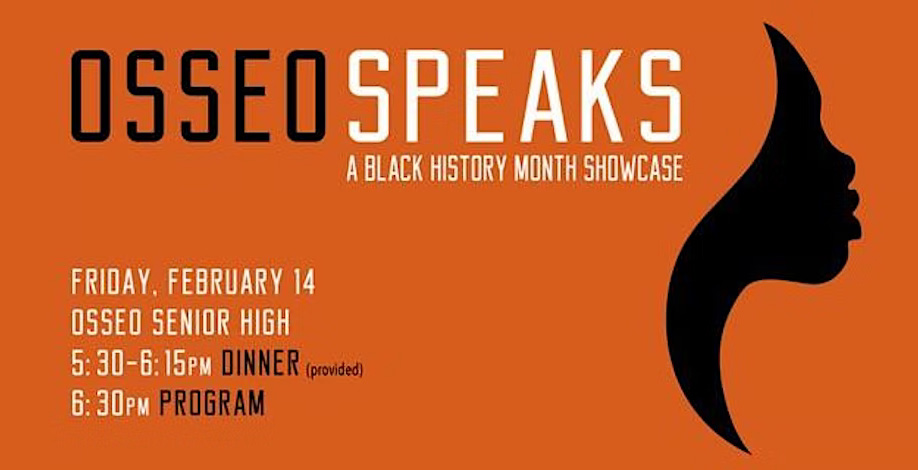 Osseo Speaks 2020: A Black History Month Showcase
Osseo Senior High presents Osseo Speaks: A Black History Month Showcase
Join us on Friday, Feb. 14! Osseo Senior High will open its doors to the community for Osseo Speaks: A Black History Month Showcase. This scholar-driven event honors the historic contributions of the past, while fostering a better present and shining optimism on our future.
The event is free and open to all students, families and community members.
For more information on the event, email OSH@district279.org or call 763-391-8500





(No Ratings Yet)


Loading...