Monthly Archives: March 2012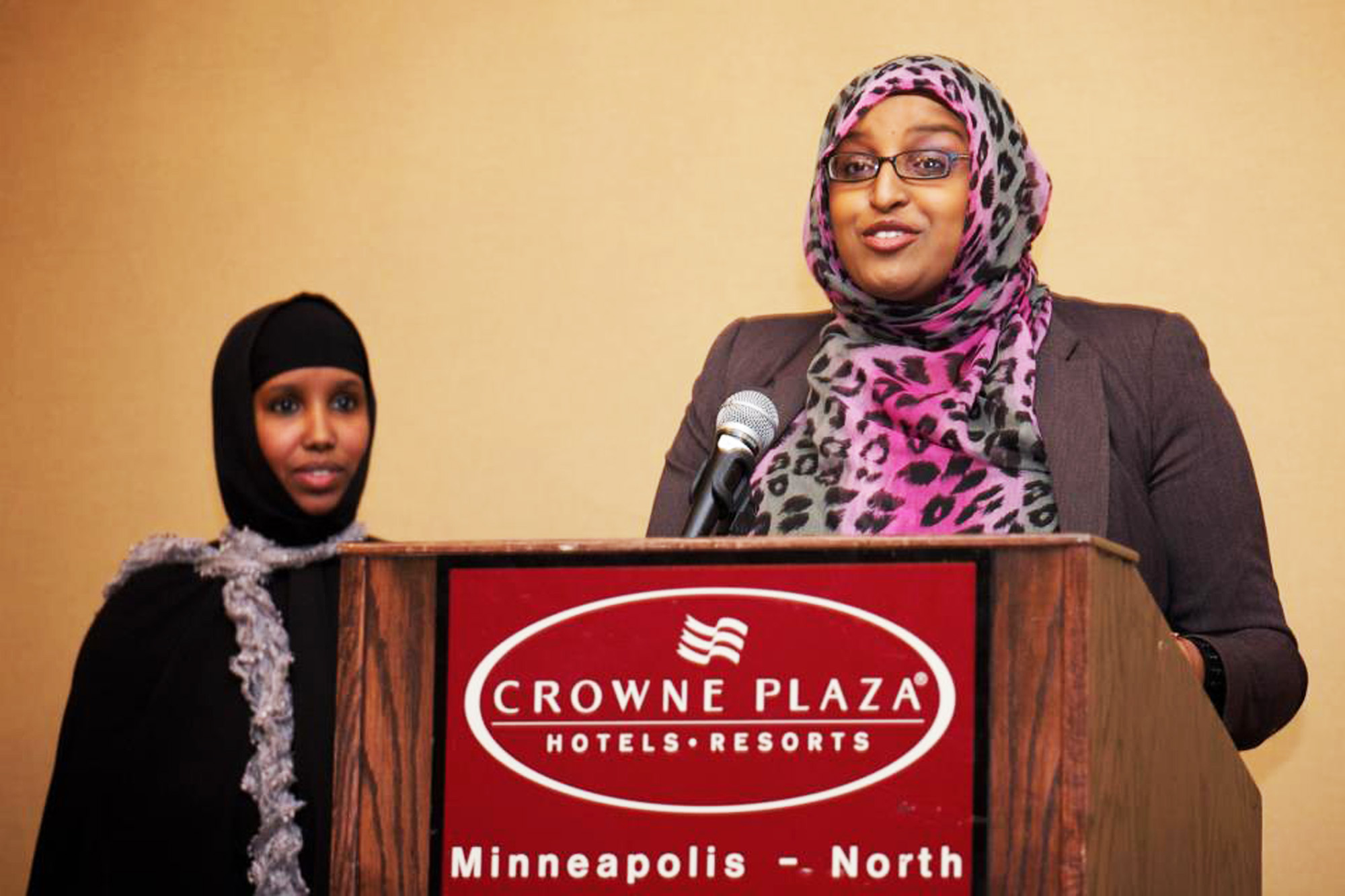 Community organizer and activist, Hindia Ali, was awarded this year's CAIR-Minnesota's (Council on American-Islamic Relations) Courage Award for her work in the community. CAIR-MN is the state's only civil rights advocacy organization serving Muslims.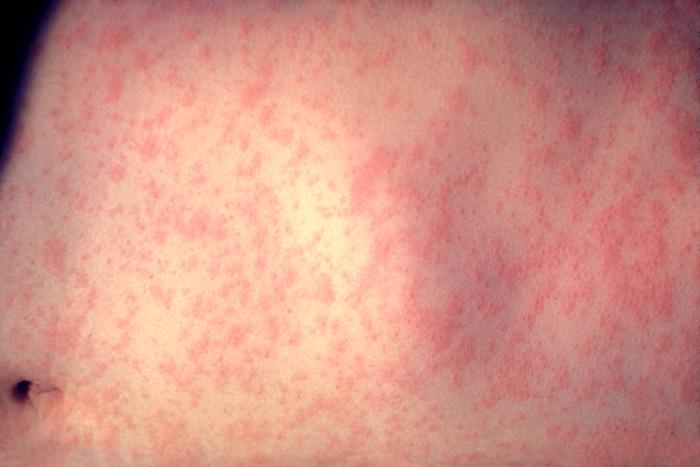 Measles is a very serious and contagious disease caused by a virus. Because so many people are vaccinated, measles is no longer common in the United States. But it is still common in many other countries and may be brought into the U.S. by unvaccinated travelers, which is what happen in Minneapolis in the spring of 2011. Making sure everyone is vaccinated helps prevent measles outbreaks.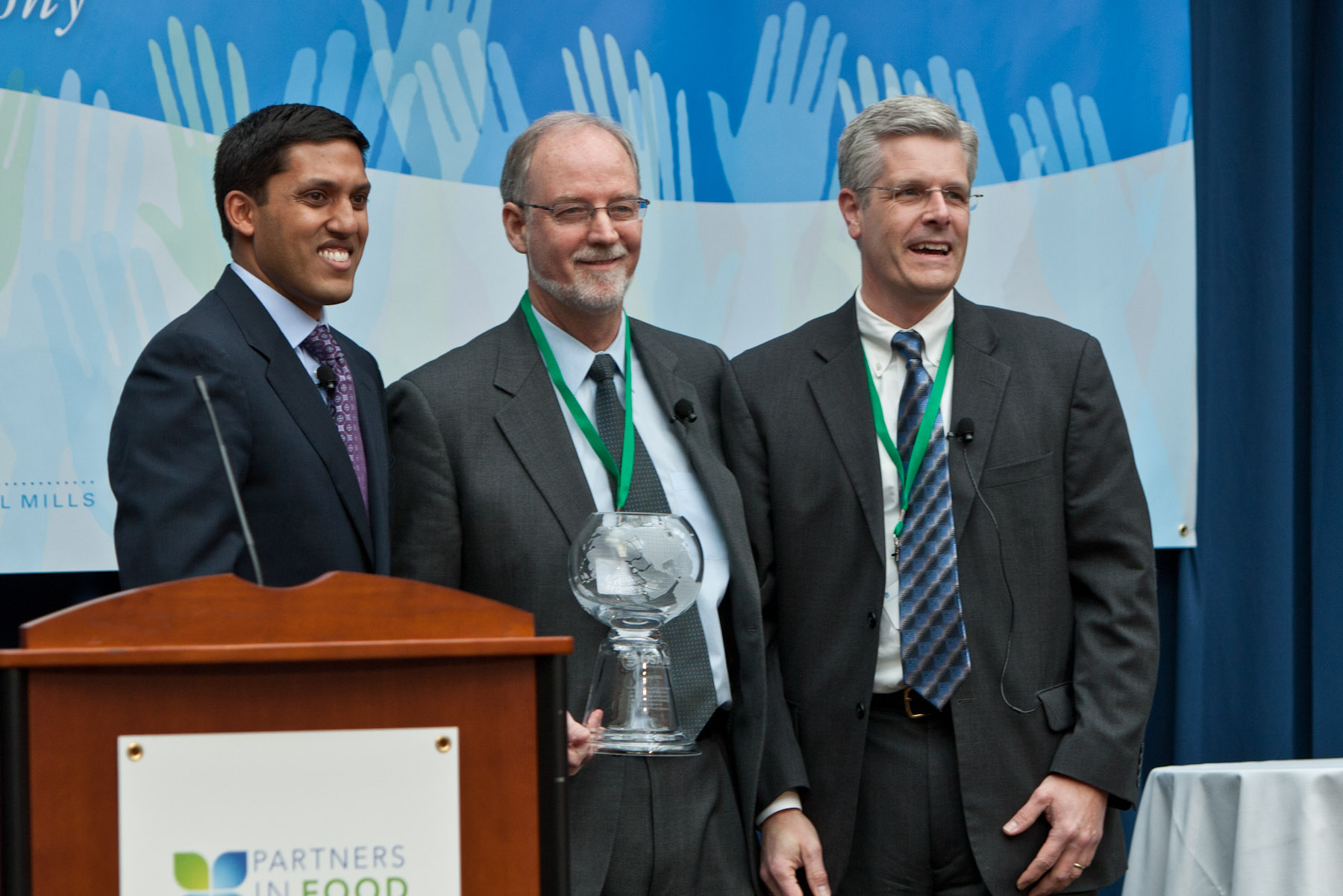 US Agency for International Development (USAID) administrator Dr. Rajiv Shah on February 24 awarded the Global Citizenship Award to General Mills for its work with food processors and small-holder farmers in Africa through its hunger fighting nonprofit, Partners in Food Solutions (PFS). He presented the award during a visit to the company's headquarters in Minneapolis.