Monthly Archives: March 2012
The call came through around 2pm last Friday. I was on a conference call with a client so I let it go to voicemail. It was Wynfred Russell. He is the executive director of ACER (African Career, Education & Resource, Inc.), a Brooklyn Park nonprofit. He was reminding me the next day was the daylong tour of the proposed Bottineau transitway. I had it in my calendar but for some reason I had assumed it was on a weekday and not a weekend. I normally run two marathons during the year and practice season is in high gear around this time of year.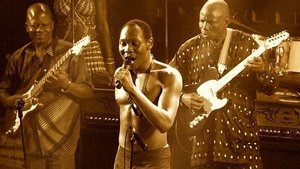 Two headliner shows in mid-April: Seun Kuti at The Cedar on April 14th and Vieux Farka
Touré at the Dakota Jazz Bar on April 16th.
First a look at Seun Kuti and Egypt 80...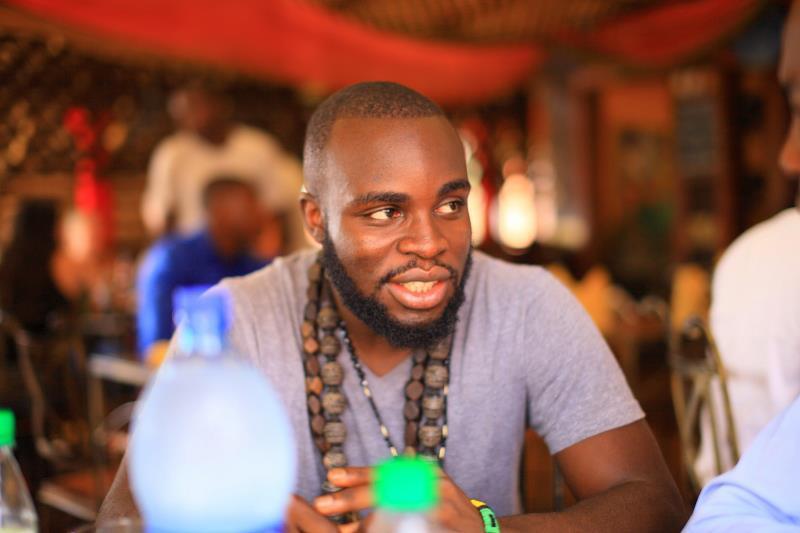 Hot chicks, pimped-out rides, MTV cribs, $300 sneakers, fame, and fortune as portrayed on American Rap videos is a life many aspiring rappers dream about. The "cheddar" as money is sometimes referred to in Rap lingua,is so plentiful, it sometimes rains from above.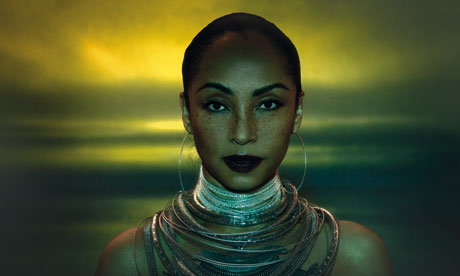 Earlier this month Billboard named 53 year old Anglo-Nigerian singer, Sade, among the top ten music money makers of 2011 in its 2012 Top 40 Money Makers List, with reported earnings of $16,382,809. She came in number six behind Taylor Swift, U2, Kenny Chesney, Lady Gaga and Lil Wayne. With sadness, but with total submission to the will of God, we announce the passing unto glory of Chief Samuel Akpan Inyang.

Chief Inyang passed away suddenly on March 5th, 2012 following a brief illness.

Chief Samuel Akpan Inyang was born on November 24th, 1948 as the first son to Chief Johnny Inyang-Akpan and Madam Lydia Inyang-Akpan (Nee MaMa) at Ikot Ibiok-Eket, Akwa Ibom State of Nigeria. Chief Samuel Akpan Inyang, leaves behind friends, children, grand-children, and several relatives to treasure his memories among which are: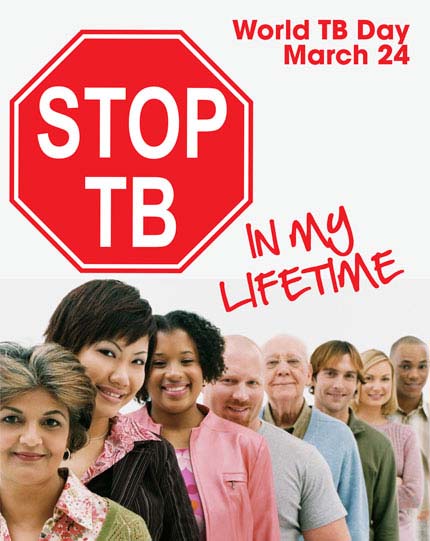 March 24 of each year is World Tuberculosis (TB) day. It is a day to raise awareness about TB.
What is TB?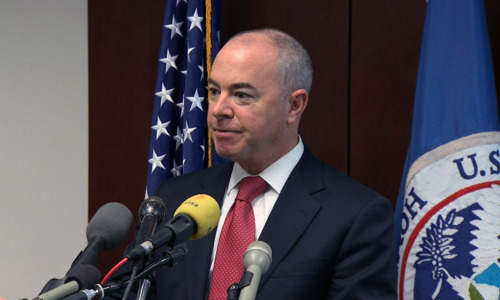 A rule change designed to decrease the time some undocumented immigrants spend away from their families could be implemented by the end of this calendar year, U.S. Citizenship and Immigration Services (USCIS) Director Alejandro Mayorkas said Thursday.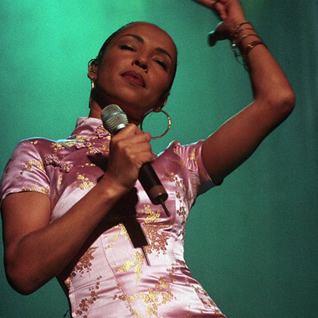 53 year old Anglo-Nigerian singer, Sade, is among the top ten music money makers of 2011 according to Billboard's just released 2012 Top 40 Money Makers List. Taylor Swift tops the list. Orders for Protection are generally orders to protect people who are victims of domestic abuse or are at risk of being further victimized. Domestic abuse is defined as any of the following conducts between family or household members: actual physical harm, bodily injury, assault, fear of imminent physical harm, bodily injury or assault, terroristic threats, criminal sexual conduct, or interference with an emergency call.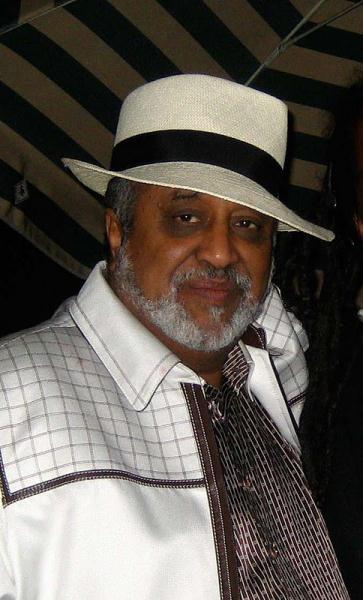 Forbes has released its list of the world's billionaires and six black people appear on it. Five of the six are from Africa, or have strong roots there. Only one is American and it is media magnate Oprah and she is the only black female on the list.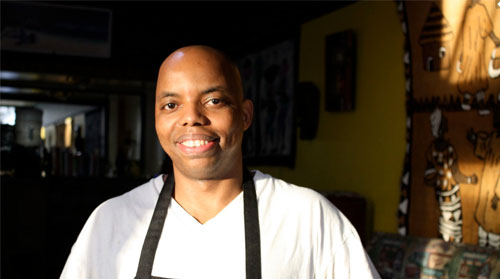 SAN DIEGO, Calif.— Joseph Bukombe spent his entire life hiding his sexual orientation from friends and family in his native Kampala. Today he is fighting an American immigration system that doesn't believe he's gay.