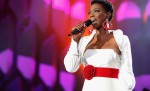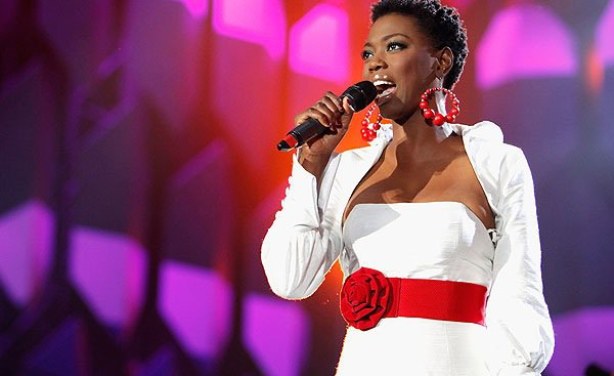 South African singer Lira is excited to perform at an inauguration ball for American president Barack Obama in January, she said on Wednesday.
"I'm very excited. I got the invite about three weeks ago," she said in Pretoria.
"The president will be present during my performance and I hope I get to meet him."
During the inauguration taking place in Washington on January 21, Lira will perform two sets for about 200 people at the African-themed ball -one of the 10 official balls.
She said December had been a busy month and she had not had the time to think of which songs to sing.
"I kind of have to exist one week at a time… I have some ideas, but I have not really planned it, I wouldn't want to lie."
Lira and her band are expected to leave on January 19.
The songbird was chosen from a shortlist of African musicians nominated to perform at the ball.





(1 votes, average: 4.00 out of 5)


Loading...