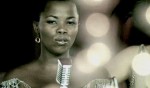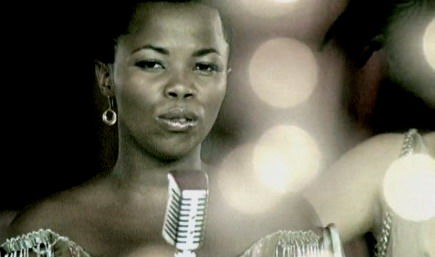 Cape Town – Their music is dubbed Afro-pop or Afro-fusion, it is original and incredibly enjoyable to listen to. The style combines certain elements of traditional South African music with blues, jazz and a spoonful of indie rock.
Freshlyground was formed in Cape Town in 2002 and members hail from South Africa, Mozambique and Zimbabwe and are a "Rainbow Nation" mix.
Lead vocalist is Zolani Mahola. She has a marvelous and extremely versatile singing voice, and listening to a range of the band's music, one can really appreciate the quirkiness and great humor in her performances.
Other members include Simon Attwell, who is a flautist and plays the mbira (also known as a thumb piano), saxophone and harmonica. The drummer is Peter Cohen and on lead guitar (steel-string acoustic guitar) we have Julio "Gugs" Sigauque. Bassist and backing vocalist is Josh Hawks. On the keyboard, and also a backing vocalist and percussionist, is Seredeal "Shaggy" Scheepers. Kyla-Rose Smith is a violinist and also a backing vocalist.
Freshlyground has received a couple of awards too. In 2005 the band was nominated for three South African Music Awards for their 2004 album, Nomvula. The writer particularly loves the track "I'd Like" from this album.
Full Story here.





(No Ratings Yet)


Loading...