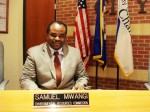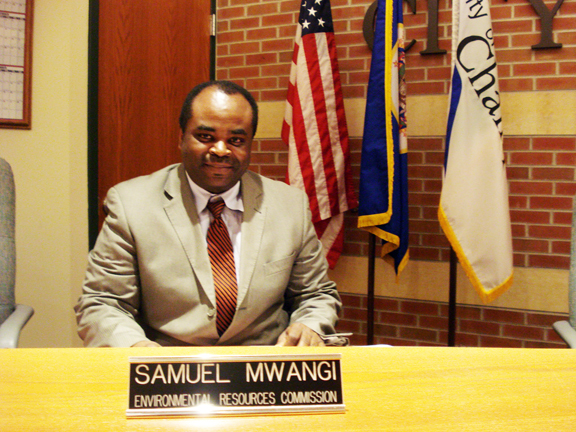 Samuel Mwangi, a hospitality industry veteran, has been admitted to the City of Champlin's Environmental Resources Commission (ERC) as a commissioner representing the city's Ward 4.The commission represents the citizens of City of Champlin, in addressing issues such as biodiversity, renewable energy, conservation, recycling, waste management, energy saving, environmental pollution and waste water treatment etc.
A suburb of Minneapolis, Champlin is one of the wealthiest cities in the state with a median household income of $80,000 according to the 2010 US census and a young population to boot with a median age of 36. 86% of the residents in the city own their homes.
"I look forward to representing the residents of Champlin in making sure we continue to have a high quality city to call home," he told Mshale in a statement. He said the ERC is one of the important commissions the city has, given its quality of life focus. His interest in the commission was influenced by his background. In his home city of Nairobi he founded a garbage and recycling collection company serving suburban homes, schools and corporate business.
He attended Kenya's prestigious Strathmore University and the Kenya Institute of Management. He holds a Bachelor of Science Degree from Metropolitan State University in the Twin Cities.
Beyond serving the residents of Champlin, Mwangi is also the executive director of Global Fatherhood Foundation which he said has a goal "to empathize, and create a personal involvement, and a positive influence of an involved father."The foundation is also active in Anonymous Support Programs, Financial Counseling, and has a signature program of encouraging young male adults to stay in school and steer clear of drugs while instilling the spirit of volunteerism in them.
The Environmental Resources Commission consists of seven commissioners and the Town Clerk. Mwangi will serve for two years.
He is married to Anne Mwangi and they have three children.





(1 votes, average: 5.00 out of 5)


Loading...