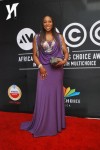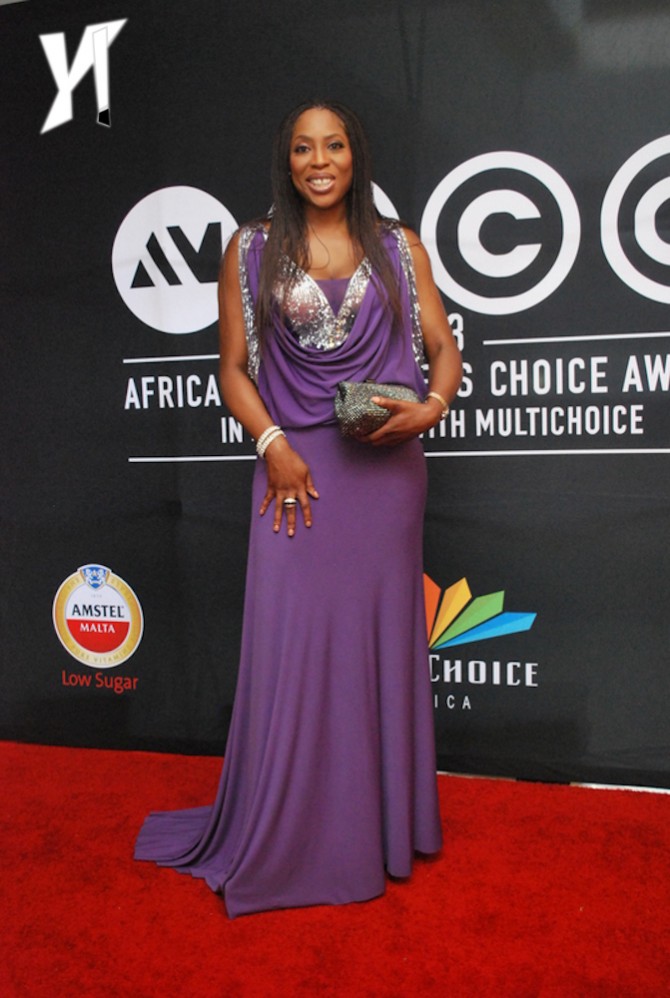 In 2006, Mo Abudu experienced what Oprah Winfrey would call an "aha moment", ditching a 20-year career in human resources to try her hand at television.
Seven years later, Abudu's show – Moments with Mo – has featured guests such as Hillary Clinton, Christine Lagarde and Diane von Furstenberg, and is the first TV talkshow to have been syndicated across Africa. Last month, the self-taught presenter cemented her status as "Africa's Oprah" with the launch of her own continent-wide TV network, Ebony Life.
Having grown up in the UK and Nigeria, Abudu says she was inspired by her childhood in 1970s London and Tunbridge Wells: "You find yourself being asked questions that just boggle your mind. Do you guys live in trees? Do you dance around fires? What do you eat for breakfast? For me, I think somewhere deeply buried in my subconscious was a need to tell Africa's story."
She describes comparisons with her "hero" Oprah Winfrey as "very flattering", although they are not in touch. "I must have sent Oprah Winfrey tons of messages. I was really hoping she would give me guidance and mentorship. That didn't happen, but it didn't stop me," she says.
Read more.





(No Ratings Yet)


Loading...