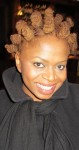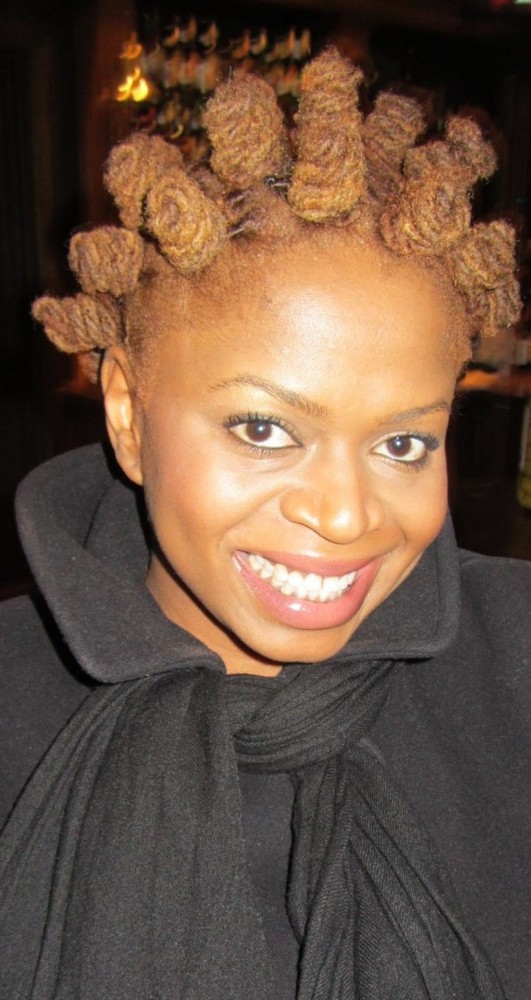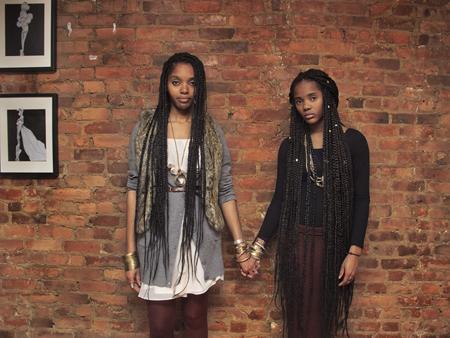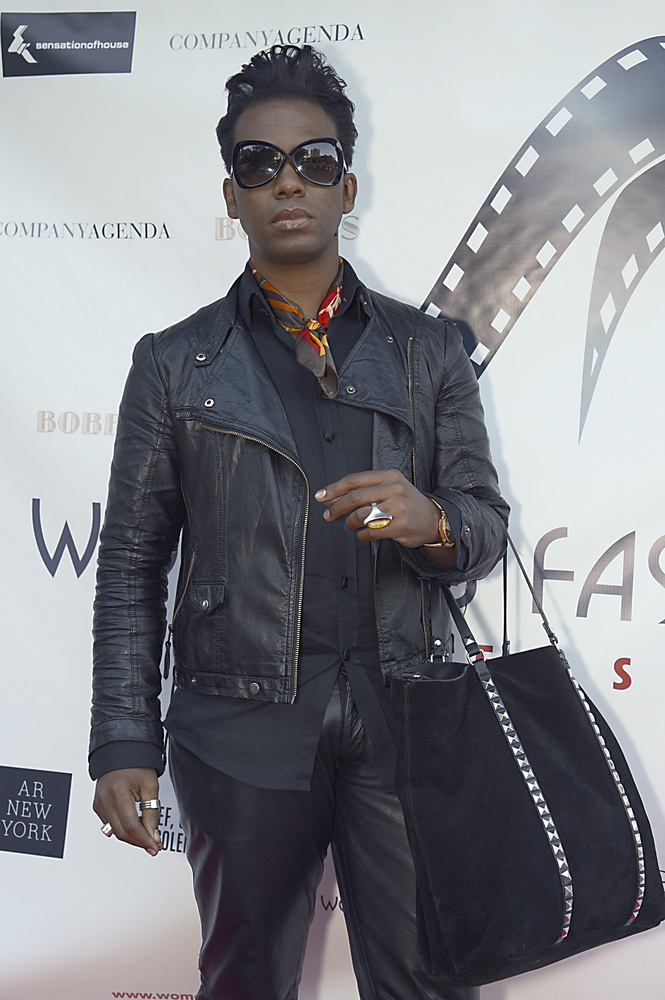 New York Fashion Week kicked off Thursday. The focus is on the Spring 2014 collections.  Just as there are very few models of color on the NYFW runway so too are the designers.
350 spring/summer 2014 collections will be on display during fashion week. Those tracking Fashion Week say 22 of the collections showcased at NYFW this year is the work of black designers.
Three of the 22 black designers are from Africa. Kahindo Mateene of the MODAHNIK line is based in Chicago but was born in the Democratic Republic of Congo (DRC).  Mateene has traveled extensively in Europe and Africa and pulls inspiration from the Avant Garde spirit of the Congolese art and culture.
South African David Tlale who is back this year with his newest collection, "The A-lister". Last year Tlale became the first South African to present at the official Fashion Week tents at Lincoln Center. The official Lincoln Center venue will host about 100 shows this year. Others shows will be scattered throughout New York.
The sisters behind the William Okpo line, Darlene and Lizzy Okpo, originally from Nigeria are also at Fashion Week. The line is named after their stylish father and they say "With William Okpo, the Okpo sisters wish to illustrate the unique aesthetic that results from the juxtaposition of the immigrant's sense of style against American cultural sensibilities, offering the modern feminine designs with touches of masculine elements. William Okpo is for women who celebrate their cultivated sense of style."
Korto Momolu to launch new online store at KortoMomolu.com
Also during Fashion Week, specifically on Sunday, September 8, 2013, Project Runway alumni, Liberian-born Korto Momolu, will unveil an array of editorial designs entitled "Enchanted Fantasy" at Helen Mills (137-139 West 26th Street). Momolu is teaming up with Cashhimi Luxury Handbags and Nioxin for the endeavor.
"I'm taking a break from the ready-to-wear trend and other fashion norms this season and revisiting the stepping stones in my life that shaped my intense love affair with fashion," Momolu stated in a news release to the Mshale newsroom.
To advance the designer's vision, Cashhimi Luxury Handbags will be featured with Korto Momolu's "Enchanted Fantasy" collection, the news release stated.
In addition to the latest collection, the Korto Momolu brand will also launch an online store that will allow customers to "own a Korto Momolu original."
"We have successfully crossed a major hurdle. The new e-commerce store is a brand extension that local and global consumers have been waiting for," said Leonard DeShield, Korto Momolu brand manager.





(No Ratings Yet)


Loading...