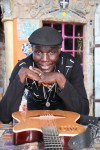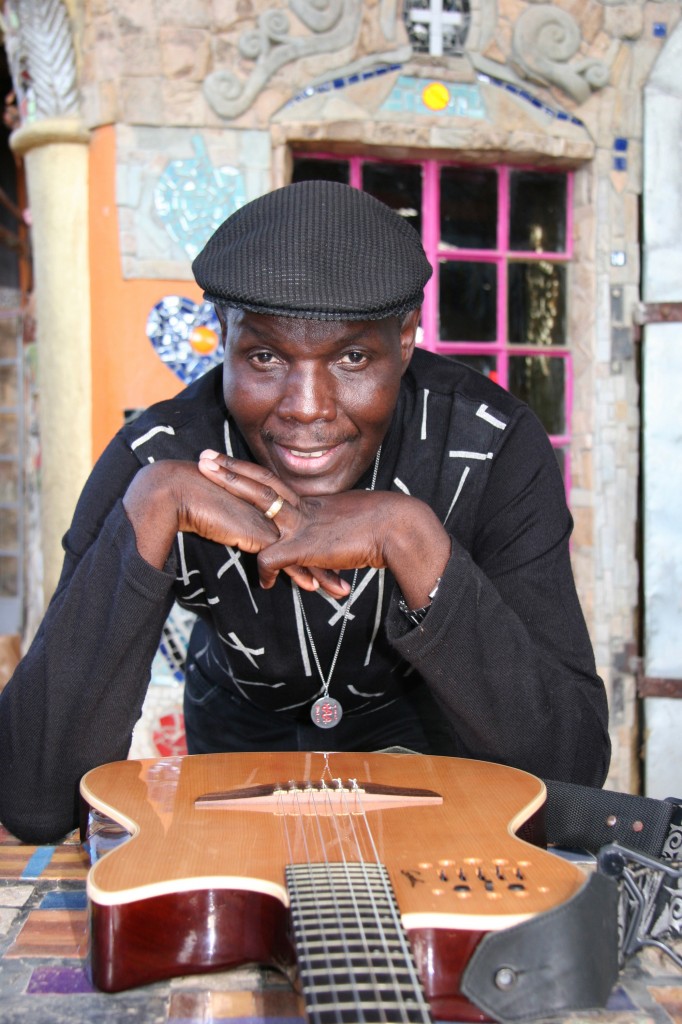 Like the Colorado River helped to sculpt the Grand Canyon, so Oliver Mtukudzi and the Black Spirits work to shape their musical landscape into a fluid work of beauty. Tuku will play back-to-back gigs at the Dakota Jazz Bar on Tuesday, January 21.
Tuku's music flows from his guitar along with his gritty voice. He blends traditional with new, strumming his six-string alongside old-style mbira (thumb harp) and kateke drumming. Starting his musical career 39 years ago when the country of Zimbabwe was still known as Rhodesia, he has remained with his band, Black Spirits, since 1979.
A member of Zimbabwe's Kore Kore tribe, he sings in the national language, Shona, as well as Ndebele and English. The instruments he uses, however, surpass any language reflecting both his roots in Africa as well as his global voice.
His sound and message are not firecrackers, but tackle topical issues with tact and respect for the situations. Unlike some of his musical compadres, he does not seek social change through criticizing the current government. Instead, he focuses on ubantu and harmonious living.
Most recently, he was inducted into the Afropop Hall of Fame on Sunday July 21, 2013 after performing for an audience of 10,000 in Central Park during the Summer Stage Festival. His musical prowess stands alongside fellow African musicians, Angelique Kidjo, Hugh Masekela and Ladysmith Black Mambazo. And in that case, he stands tall.
Date: Tuesday, Jan 21, 2014
Time: 7:00pm & 9:00pm
Cost: $30 & $20
BOX OFFICE: 612-332-5299 or dakotacooks.com
Website: www.tukumusik.com
Susan is based in Minneapolis and reports on general assignments for Mshale with a focus on entertainment. In addition to reporting, she is also a writer, poet, teacher and coach.





(No Ratings Yet)


Loading...