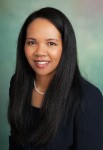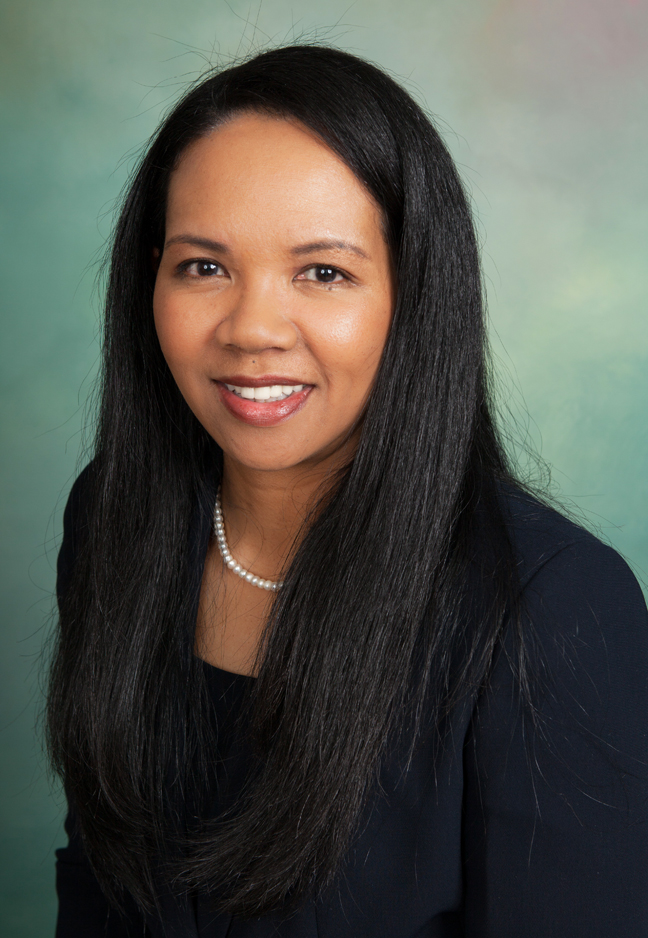 The lady credited with making BMO Harris bank a successful mainstay on the now thriving Lake Street corridor in South Minneapolis, Felicia Ravelomanantsoa, has been elevated to Small Business Banking Officer by the Montreal, Canada based bank which has its US headquarters in Chicago.(Read a previous Mshale profile of her here).
She joined then M & I Bank in 2007 and was given the task of building the Lake Street branch from scratch including a brand new building and staff to go with it. In addition to being the branch manager at Lake Street, she was also a vice-president in the retail division.
M & I Bank which was headquartered in Wisconsin was purchased by Canada's BMO Harris in 2010.
Her new responsibilities are immense and show the confidence the leadership has in her. In her new position, she will be working with small businesses throughout the 14 BMO Harris branches in the entire state of Minnesota and Northwestern Wisconsin. She will specialize in business loans and other financial services aimed at small businesses.
Ravelomanantsoa who was born and raised in Madagascar has a Masters of Economics from the University of Nanterre in Paris. Those are credentials that will be needed, along with her experience, to keep BMO Harris competitive in the Minneapolis/St. Paul area. The latest market share data from the Federal Deposit Insurance Corp.(FDIC) ending June 30, 2013, shows BMO at number four (with a 1.5% share of Minnesota deposits or $3.1 billion) behind Wells Fargo, U.S. Bank and TCF Bank to put it among the five largest banks in Minnesota. Bremer Bank is number five.
The number four position in the state in last year's FDIC Minnesota rankings was a step up for BMO as they were number five the previous year. With that vast improvement under its belt, BMO is banking on the likes of Ravelomanantsoa to take it to the next level with the business climate improving and banks looking to be active again. Pete Batinich, BMO Harris Retail Market Manager revealed as much when he said of Ravelomanantsoa appointment "Given the importance of small businesses to Minnesota's economic growth, Felicia's proven leadership skills make her an important member of our growing organization."
She will be based at the 651 Nicollet Mall BMO Harris branch in Minneapolis where most of the Minnesota BMO Harris leadership operates from.

Born and raised in Kenya's coastal city of Mombasa, Tom is the Founder, Editor-in-Chief and Publisher of Mshale which has been reporting on the news and culture of African immigrants in the United States since 1995. He has a BA in Business from Metro State University and a Public Leadership Credential from Harvard's Kennedy School of Government. He was the original host of Talking Drum, the signature current affairs show on the African Broadcasting Network (ABN-America), which was available nationwide in the United States via the Dish Network satellite service. On the show, he interviewed Nobel laureates such as 2004 Nobel Peace prize winner, Professor Wangari Maathai, the first woman from Africa to win the peace prize and heads of states. Tom has served and chaired various boards including Global Minnesota (formerly Minnesota International Center), the sixth largest World Affairs Council in the United States. He has previously served as the first Black President of the Board of Directors at Books for Africa. He also serves on the boards of New Vision Foundation and the Minnesota Multicultural Media Consortium. He has previously served two terms on the board of the United Nations Association. An avid runner, he retired from running full marathons after turning 50 and now only focuses on training for half marathons.





(1 votes, average: 5.00 out of 5)


Loading...