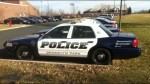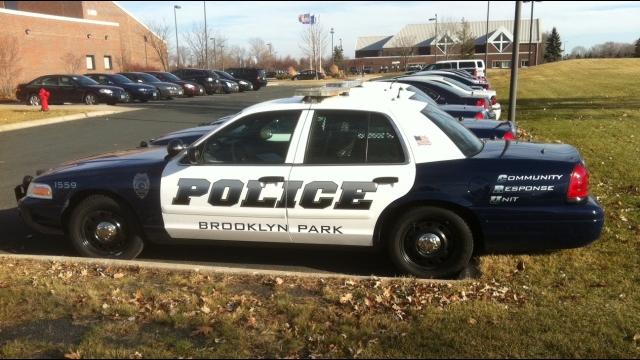 A forum to examine the relationship between police and communities of color with a focus on African immigrants will be held on Saturday, January 31 at Brooklyn Park Community Center starting at 5:30pm.
It is an initiative by the non-profit Global Fatherhood Foundation headed by Kenya-born Samuel Mwangi who sits on the City of Champlin's Environmental Resources Commission. Mwangi says the forum is in response to calls from the community for a better way of "building relationships between the police and the community in the wake of recent events in Ferguson and New York City." He said the Saturday forum will be first in a series of upcoming engagements that will address crime, racial disparities and just policing.
Mwangi said issues to be tackled on Saturday include what local African community leaders can do to contribute to good police/community relations and "basic civil rights to which citizens, and immigrants who are not yet citizens are entitled, and to the proper way to respond if you are stopped by the police."
Panelists on Saturday will include Geoffrey Gichana, president of Mwanyagetinge an Association of Kenyans in Minnesota, Eddie Frizell of the Minneapolis Police Department and recent Hennepin County Sheriff candidate; Nadia Polukhin-Pratt, an immigration Attorney; Hassanen Mohamed,  board chair of the League of Minnesota Human Rights Commissions; Pastor Charles Goah – Senior Pastor of United Christian Fellowship.
Liberian-born Seyon Nyanwieh will moderate. He is executive director of A-mon-nue Sport & Social Association.
Community Forum on Policing
Date: Saturday, January 31, 2015
Venue: Brooklyn Park Community Center, 5600 85th Ave. N, Brooklyn Park, MN 55443
Time: 5:30pm-8:30pm

Born and raised in Kenya's coastal city of Mombasa, Tom is the Founder, Editor-in-Chief and Publisher of Mshale which has been reporting on the news and culture of African immigrants in the United States since 1995. He has a BA in Business from Metro State University and a Public Leadership Credential from Harvard's Kennedy School of Government. He was the original host of Talking Drum, the signature current affairs show on the African Broadcasting Network (ABN-America), which was available nationwide in the United States via the Dish Network satellite service. On the show, he interviewed Nobel laureates such as 2004 Nobel Peace prize winner, Professor Wangari Maathai, the first woman from Africa to win the peace prize and heads of states. Tom has served and chaired various boards including Global Minnesota (formerly Minnesota International Center), the sixth largest World Affairs Council in the United States. He has previously served as the first Black President of the Board of Directors at Books for Africa. He also serves on the boards of New Vision Foundation and the Minnesota Multicultural Media Consortium. He has previously served two terms on the board of the United Nations Association. An avid runner, he retired from running full marathons after turning 50 and now only focuses on training for half marathons.





(1 votes, average: 5.00 out of 5)


Loading...