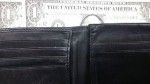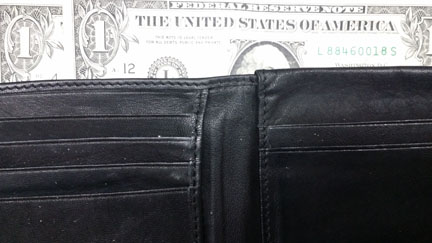 Pressured by the U.S. government's anti-terrorism crackdown, a small Southern California bank is cutting off a crucial source of aid to families in war-ravaged Somalia — money wired from Somali immigrants in the United States.
Merchants Bank of California said it planned to stop wiring the funds to Somalia on Friday, following in the footsteps of a string of other banks that cut off the service since giants Wells Fargo & Co. and US Bancorp ended such transfers nearly a decade ago.
The one-office Carson bank had become a last resort for about a dozen money-transfer businesses that collect funds in U.S. offices and disperse them in Somalia, which has no connections to the international banking system or to such services as Moneygram and Western Union.
Somali-Americans said some relatives will be unable to afford food, clothing, rent or school fees if it becomes impossible to send money because of fears of illicit fund transfers to terrorists such as the Shabab, an Islamic militant group with ties to Al Qaeda.
"If this is shut down, it means people are not going to eat," said caseworker Ali A. Mohamed at East African Community of Orange County in Anaheim, where an "Einstein was a refugee" poster hangs on a wall of the nonprofit for immigrants.
"Shutting down this option is like burning down the whole house to get one rat," Mohamed said.
Somali expatriate Sadiq Yusuf Mohamud of Minneapolis, who immigrated in 1996 and became a U.S. citizen in 2008, sends $700 a month to five households of his own relatives in Somalia, Kenya and Ethiopia.
Full Story at LA Times.





(No Ratings Yet)


Loading...