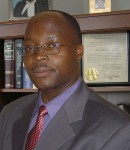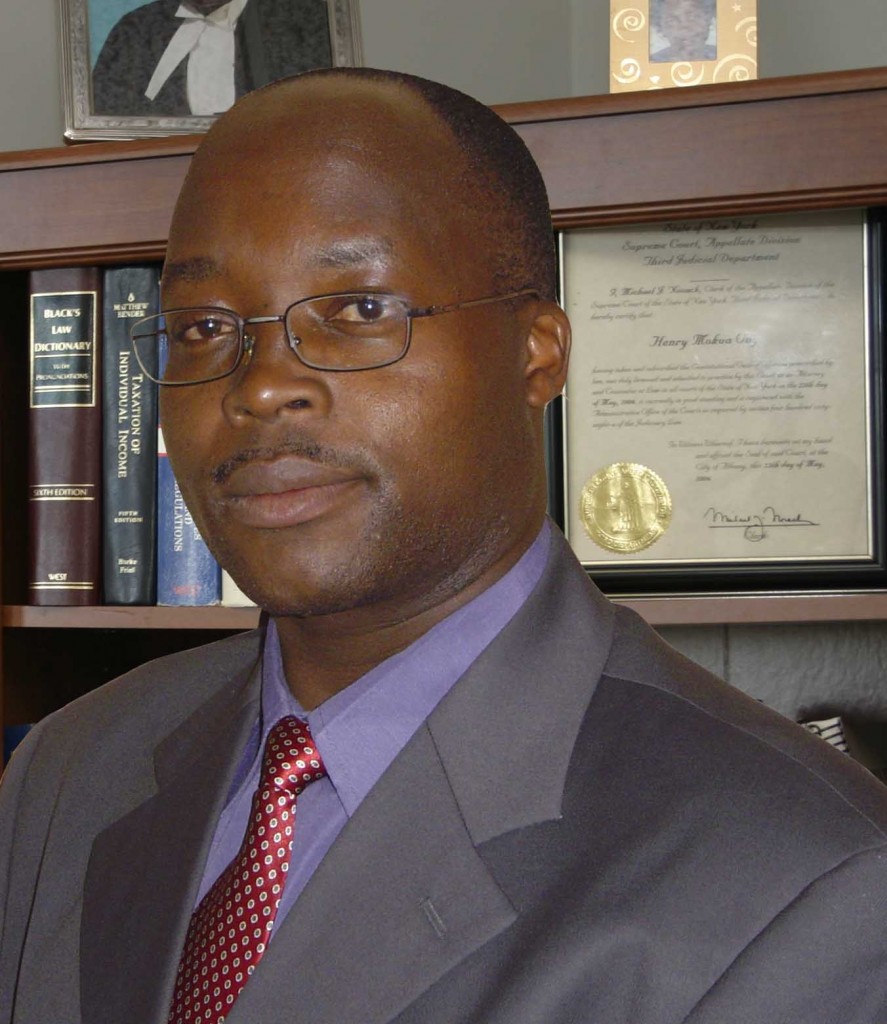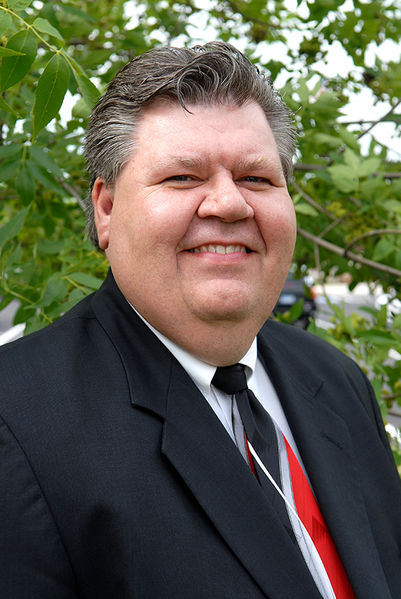 A marriage of two longstanding law firms has taken effect this month. The Transatlantic Law Firm, PLLC, of New Hope and Antolak Law Office of Brooklyn Park, Minnesota announced their merger with a promise to boost the capacity of the two firms' respective offices in Nairobi, Kenya and Crakow, Poland. Attorney Henry Ongeri, who founded Transatlantic, is a native of Kenya while Steven E.  Antolak who founded Antolak Law traces his roots to Poland. The two have run international practices over the years and plan to continue doing so.
The combined firm will be called ANTOLAK & ONGERI, The Transatlantic Law Firm, PLLC. The new firm will have expertise in a range of sectors including Immigration Law (family, sports and business), Family law, Wills, Trusts and Estate Planning, International Business, Intellectual Property and Litigation. The merger brings together a combined five decades of legal practice across multiple jurisdictions with Mr. Antolak having started in 1986 and Ongeri since 1996. Mr. Ongeri is licensed in the States of Minnesota, New York and the High Court of Kenya.
In the new setup, Henry Ongeri becomes the firm's Chief Executive Manager while Mr. Antolak will be the Chief Operating Manager.
Its core base of clients will remain immigrant families and businesses, but according to Mr. Ongeri, the firm is setting its goals high. With plans to boost the capacities of the offices in Kenya and Poland, Ongeri said the firm is seeking "to become the go-to law firm for small to medium- size enterprises in the United States, Europe and Africa." The two described the two countries, in addition to their main operations here in the United States, as critical hubs of growth for their newly merged firm.
Antolak, who has a three decades track record of managing law firms of different sizes, will oversee the new firm's ambitious growth plans. That growth plan calls for a continued commitment to the legal needs of first and second generation immigrant families and businesses.
Open House
An open house to formally launch Antolak & Ongeri is planned for Saturday, July 18, 2015 at 5:00PM in Brooklyn Park. The address is 7600 Boone Avenue, Suite 26, Brooklyn Park, MN 55428.
More info on the open house can also be found at www.diasporalawyers.com or by calling 612-544-1039.

Born and raised in Kenya's coastal city of Mombasa, Tom is the Founder, Editor-in-Chief and Publisher of Mshale which has been reporting on the news and culture of African immigrants in the United States since 1995. He has a BA in Business from Metro State University and a Public Leadership Credential from Harvard's Kennedy School of Government. He was the original host of Talking Drum, the signature current affairs show on the African Broadcasting Network (ABN-America), which was available nationwide in the United States via the Dish Network satellite service. On the show, he interviewed Nobel laureates such as 2004 Nobel Peace prize winner, Professor Wangari Maathai, the first woman from Africa to win the peace prize and heads of states. Tom has served and chaired various boards including Global Minnesota (formerly Minnesota International Center), the sixth largest World Affairs Council in the United States. He has previously served as the first Black President of the Board of Directors at Books for Africa. He also serves on the boards of New Vision Foundation and the Minnesota Multicultural Media Consortium. He has previously served two terms on the board of the United Nations Association. An avid runner, he retired from running full marathons after turning 50 and now only focuses on training for half marathons.





(1 votes, average: 1.00 out of 5)


Loading...