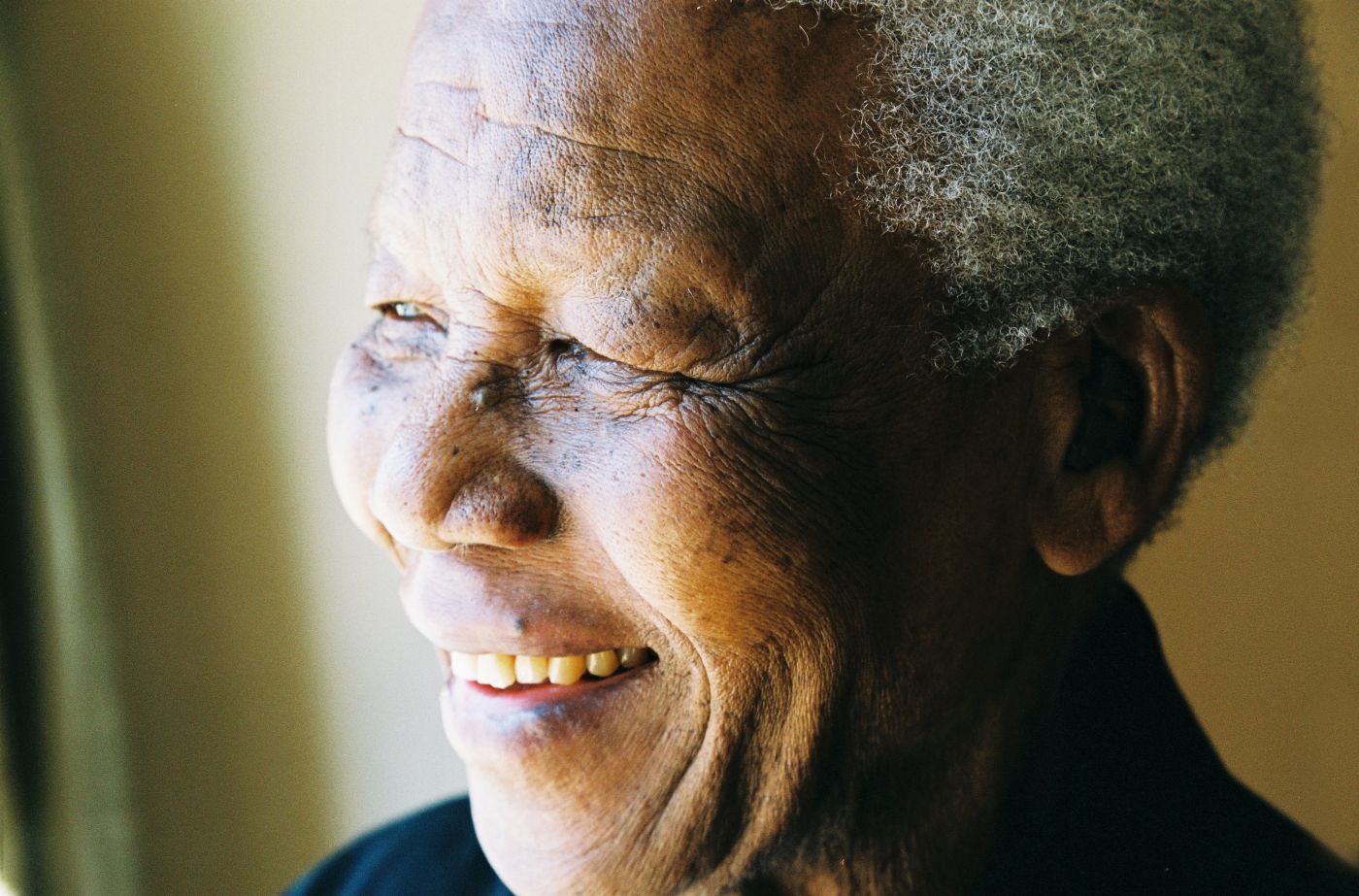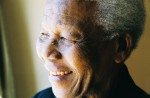 The South African Honorary Consul in Minnesota in conjunction with Meet Minneapolis and the International Leadership Institute and other notable institutions, will host the  President Mandela International Day on July 18 at the Sabathani Community Center in Minneapolis from 1pm-4pm. It is a free event and open to the public. Sabathani is located at 310 38th Street in Minneapolis.
Nelson Mandela International Day is named for the late South African leader and dedicated to service in his honor.
Judge (Ret.) LaJune Lange is the Honorary Consul for South Africa in Minnesota.
In the spirit of service, 25 members of President Obama's Mandela Washington Fellowship for Young African Leaders, who are attending a six-week institute at the University of Minnesota's Humphrey School of Public Affairs' Center for Integrative Leadership, will volunteer at the Books For Africa warehouse in St. Paul. Books For Africa warehouse is located at 635 Prior Ave. N., St. Paul 55104.
The 25 Young African Leaders who will perform service at the BFA warehouse are ages 25-35 and come from countries across Africa including Botswana, Burkina Faso, Cameroon, Cote d'Ivoire, Ethiopia, Ghana, Kenya, Nigeria, Rwanda, Sierra Leone, South Africa, Tanzania and Zambia.
Nelson Mandela Day Activities
10:00am-12:00pm – Books For Africa warehouse, 635 Prior Ave. N., St. Paul 55104, just east of Menard's.
1:00pm-4:00pm – Official celebration at Sabathani Community Center, 310 38th Street in Minneapolis. Hosted by South African Consul in Minnesota.

Born and raised in Kenya's coastal city of Mombasa, Tom is the Founder, President and Publisher of Mshale. As the founder, he did a lot of the reporting during the humble beginnings of the newspaper. While he still does the occasional reporting, he now concentrates on the publishing side of the news operation. Tom was also the original host of Talking Drum, the signature current affairs show on the African Broadcasting Network (ABN-America), which was available nationwide in the United States via the Dishnetwork satellite service. On the show, he interviewed Nobel laureates such as 2004 Nobel Peace prize winner, Professor Wangari Maathai, the first woman from Africa to win the peace prize and heads of states such as the president of The Gambia, Yahya Jammeh at State House, Banjul. Tom has served and chaired various boards including Global Minnesota (formerly Minnesota International Center), the sixth largest World Affairs Council in the United States. He has previously served as President of the Board of Directors of Books for Africa, the largest shipper of donated books to Africa. He also serves on the boards of New Vision Foundation and the Minnesota Multicultural Media Consortium. Tom also served two terms on the board of the United Nations Association. He retired from running full marathons after turning 50 and now only focuses on half marathons.





(No Ratings Yet)


Loading...