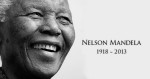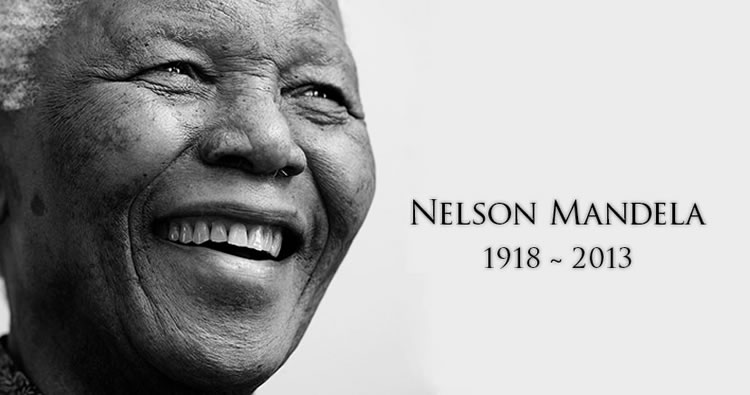 A public memorial service for the late President Nelson Rolihlahla Mandela will be held by Minnesotans on Saturday, December 14, at 1:00 p.m. at the Cathedral of Saint Paul in the state's capital city of Saint Paul.
The memorial service will feature remarks from elected leaders including US Senator Amy Klobuchar of Minnesota, Congressman Keith Ellison, the mayors of the state's two largest cities, St. Paul and Minneapolis and Minneapolis Mayor-elect Betsy Hodges.
Among members of the local Minnesota diplomatic community slated to give remarks include Kjell Bergh, Honorary Consul of the United Republic of Tanzania for the State of Minnesota.
Religious leaders will also play a prominent role according to details released by the planning committee led by Judge LaJune Thomas Lange (Retired), Honorary Consul for South Africa for the State of Minnesota. Among them being Abdisalam Adam of Dar Al-Hijrah Islamic Civic Center, Mythili Chari of Hindu Temple of Minnesota and Steve Hunegs from the Jewish Community Relations Council of Minnesota and the Dakotas.
Others include Bishop Peter Rogness, Saint Paul Area Synod of the Evangelical Lutheran Church in America and immediate past President of the Minnesota Council of Churches, Rev. Billy G. Russell, Greater Friendship Missionary Baptist Church, Rabbi Marcia Zimmerman of Temple Israel in Minneapolis and Father Kevin McDonough, Archdiocese of Saint Paul and Minneapolis.
Civil rights icon, Josie Johnson, will also give remarks.
David Billingsley, the Greater Friendship Missionary Baptist Church Choir, the St. Peter Claver Cameroon Choir, the Saint Olaf African International Choir, and the African Harmony Choir will provide the music.
Mandela served as South Africa's first democratically elected President from 1994 until 1999. He was imprisoned in South Africa for his struggle against racial oppression from 1963 until his release on February 11, 1990.
Cathedral of St. Paul
239 Selby Ave., Saint Paul, MN 55102
Time: 1:00 P.M.
Free and open to the public

Born and raised in Kenya's coastal city of Mombasa, Tom is the Founder, Editor-in-Chief and Publisher of Mshale which has been reporting on the news and culture of African immigrants in the United States since 1995. He has a BA in Business from Metro State University and a Public Leadership Credential from Harvard's Kennedy School of Government. He was the original host of Talking Drum, the signature current affairs show on the African Broadcasting Network (ABN-America), which was available nationwide in the United States via the Dish Network satellite service. On the show, he interviewed Nobel laureates such as 2004 Nobel Peace prize winner, Professor Wangari Maathai, the first woman from Africa to win the peace prize and heads of states. Tom has served and chaired various boards including Global Minnesota (formerly Minnesota International Center), the sixth largest World Affairs Council in the United States. He has previously served as the first Black President of the Board of Directors at Books for Africa. He also serves on the boards of New Vision Foundation and the Minnesota Multicultural Media Consortium. He has previously served two terms on the board of the United Nations Association. An avid runner, he retired from running full marathons after turning 50 and now only focuses on training for half marathons.





(No Ratings Yet)


Loading...