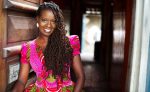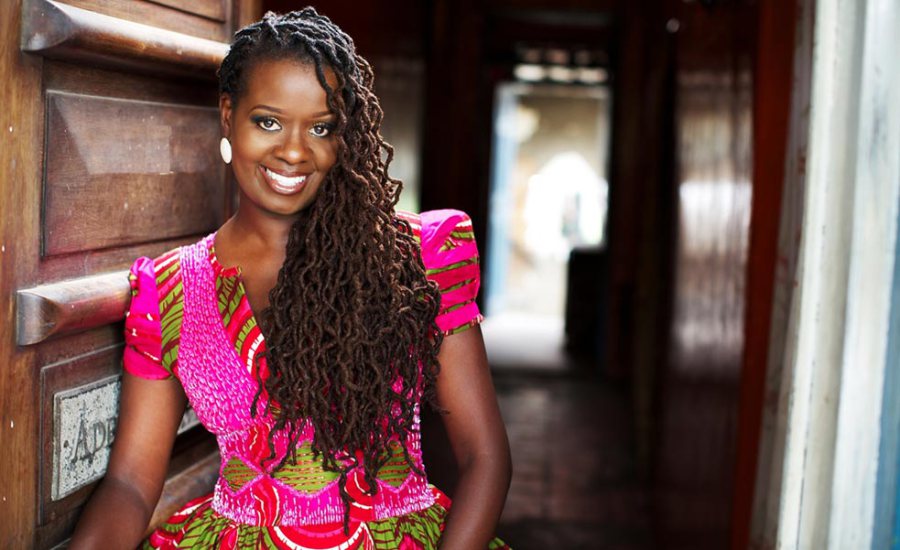 Somi performs at the Ordway in St. Paul January 27th. She's been in town before; this time around, she'll bring to the stage music featured on her newest album, yet to be released, about Harlem.
A few words about Harlem, in the first half of the 1900s, this neighborhood in the Manhattan borough of New York City was predominantly inhabited by African Americans. After WWII, gentrification displaced many blacks leaving Harlem with a black population of less than 40%.
But Somi says that her music isn't about race. "There's a quiet erasure of black cultural presence in Harlem," the singer told Mshale by phone last month. Through her music, she seeks to preserve the culture of Harlem and to archive and tell the story of immigrants.
A first-generation American, born to parents from Uganda and Rwanda, Somi has the roots of immigrants and the skin of an American. She brings not only the music of her parents, but also many different African countries. At the same time, she grew up in Chicago and confronted the rigors of growing up black in America. She recently spent 18 months in Lagos, Nigeria, immersing herself in its musical timber. Much of the show on the 27th will include music from her latest released album, The Lagos Music Salon.
The Ordway also offers a pre- and post-show event both educational and entertaining. More information can be found on their website: http://www.ordway.org/performances/somi.
Related: In advance of concert, Mshale and Ordway welcome Somi to Minnesota.
Susan is based in Minneapolis and reports on general assignments for Mshale with a focus on entertainment. In addition to reporting, she is also a writer, poet, teacher and coach.





(1 votes, average: 5.00 out of 5)


Loading...