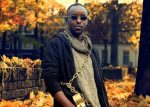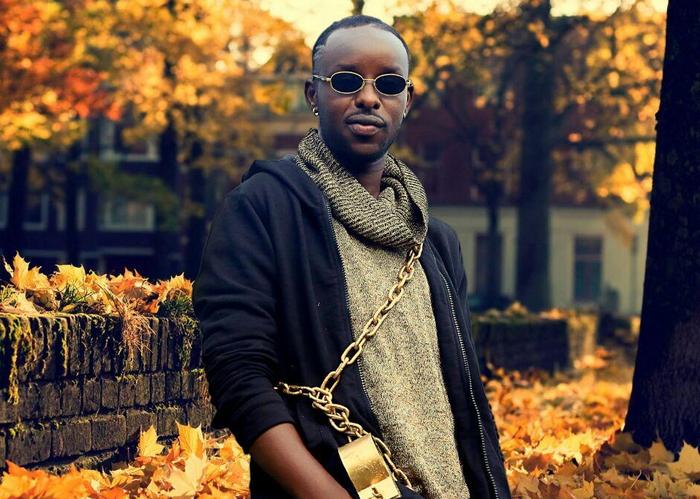 Uganda's Eddy Kenzo and the 2015 BET 'Viewer's Choice Best New International Artist' will perform in Minneapolis on Saturday, December 17 at the Rouge At The Lounge Nightclub in a concert organized by Larry B Entertainment.
The award winning artist is most known for his 2014 hit single "Sitya Loss" whose video went viral.
The dancehall artist is on a US tour. Kenzo, whose real name is Edrisah Musuuza lost his mother at the age 4. Not knowing where his father was, he lived in the streets as a street kid for 13 years. According to published accounts, life in the streets led him to discover his talent in music which turned out to be a safe haven for him.
His freshman song was "Yanimba", released in 2008 which became an instant hit in Uganda. His sophomore single "Stamina" introduced him to the wider East African community and long-serving president of Uganda, Yoweri Museveni, even used it in his political campaign.
Eddy Kenzo Concert
Date: Saturday, December 17, 2016 @ 9pm
Venue: Rouge At The Lounge, 411 2nd Ave. N, Minneapolis, MN 55401
Tickets: Advance $20 on Eventbrite or $30 at the door

Born and raised in Kenya's coastal city of Mombasa, Tom is the Founder, Editor-in-Chief and Publisher of Mshale which has been reporting on the news and culture of African immigrants in the United States since 1995. He has a BA in Business from Metro State University and a Public Leadership Credential from Harvard's Kennedy School of Government. He was the original host of Talking Drum, the signature current affairs show on the African Broadcasting Network (ABN-America), which was available nationwide in the United States via the Dish Network satellite service. On the show, he interviewed Nobel laureates such as 2004 Nobel Peace prize winner, Professor Wangari Maathai, the first woman from Africa to win the peace prize and heads of states. Tom has served and chaired various boards including Global Minnesota (formerly Minnesota International Center), the sixth largest World Affairs Council in the United States. He has previously served as the first Black President of the Board of Directors at Books for Africa. He also serves on the boards of New Vision Foundation and the Minnesota Multicultural Media Consortium. He has previously served two terms on the board of the United Nations Association. An avid runner, he retired from running full marathons after turning 50 and now only focuses on training for half marathons.





(No Ratings Yet)


Loading...