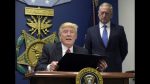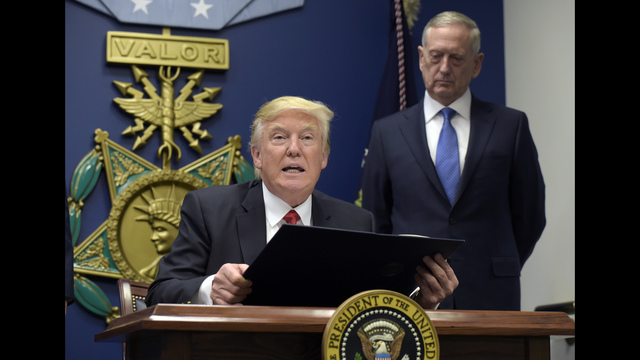 Last week, the new White House Administration issued several Executive Orders targeting immigrants for deportation and increasing the forces of Immigrations and Customs Enforcement (ICE) and Customs and Border Protection (CBP) and giving them more power to capture, detain and deport immigrants. In particular, refugees and visitors from seven countries, including the African nations of  Libya, Sudan and Somalia have been barred from entering the United States and the U.S. Refugee Resettlement program has been suspended for 90 days, with some countries, including Syria, suspended indefinitely.
Travelers from these countries have been detained at U.S. airports, prevented from boarding flights to the U.S. and restricted from contacting their families. Several people have even been unlawfully deported after they were intimidated into signing away their rights by customs officers.
Regardless of your immigration status, everyone has certain rights according to the U.S. Constitution. While attorneys are working on behalf of individuals affected, it is important that everyone impacted by the ban know their rights to protect themselves and their loved ones.
Here are the three most important tips for every immigrant, including Legal Permanent Residents (green card holders), when being confronted by a law enforcement officer regarding their immigration status:
1. Remain Silent! — Anything you say could be used against you, so it's best to stay silent until you can speak with your attorney.
2. Don't sign anything. — You may be told that it is for the best, but these forms presented to you may revoke your visa or your residency status.
3. Ask for a lawyer. — These are legally binding situations, and you need to have representation present.
BAJI also has a resource Line at 718-483-8665 for questions and referrals to legal services.
You can right click to download these tips which have been translated into Haitian Kreyol, French, Spanish and Arabic.
Be sure to share this information with your networks. BAJI is committed to developing tools and resources to help Black immigrants defend themselves and their communities and build power to fight for social and economic justice.

Anshantia "Tia" Oso is the National Organizer for Black Allliance for Just Immigration (BAJI). She is responsible for developing and implementing strategy for BAJI's national campaigns, coalitions and program initiatives such as public education and trainings. Tia manages BAJI's flagship project, the Black Immigration Network (BIN), a national network of over 40 organizations in communities serving African-Americans and immigrants of African descent to build relationships, develop skills and advance an agenda for immigrant rights and racial justice.





(No Ratings Yet)


Loading...