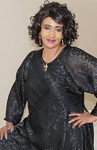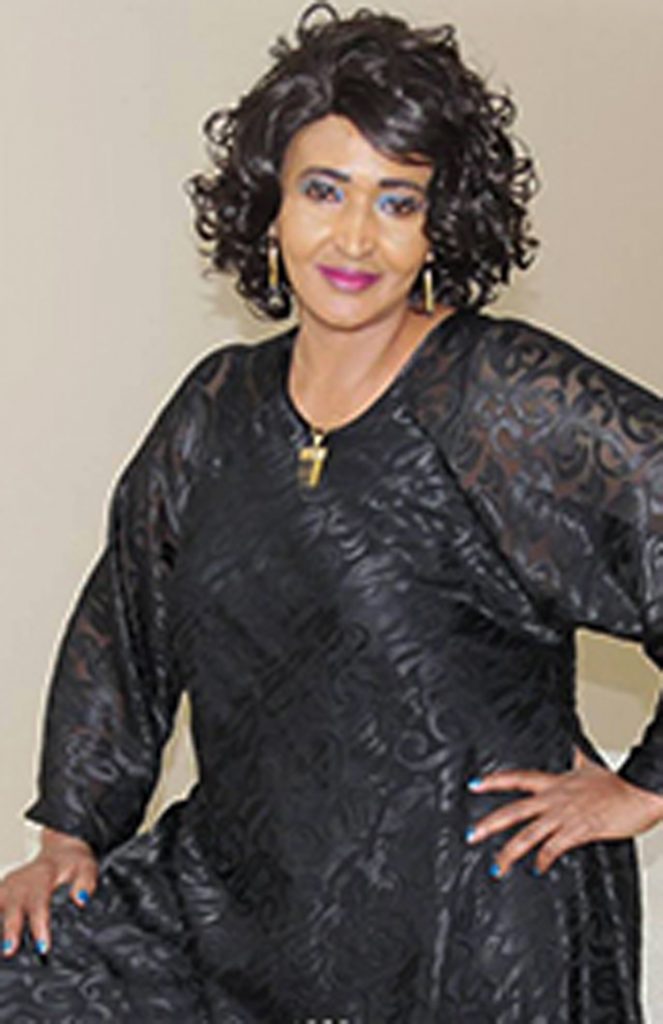 London-based Somali artist Nimco Yasin will conclude her Midnimo residency this week with a finale concert at the Cedar on Friday, March 31. A Cedar news release said Yasin will be joined by a live band consisting of all-star Minnesotan musicians DeCarlo Jackson, Deevo Dee, Harbi, and DeVante Jackson, led by deVon Russell Gray, along with local Somali artists Rahmo Rose and Iskalaji.
Nimco Yasin rose to fame as part of a member of the legendary Waaberi Group in the 80s. Waaberi Group was Somalia's government-sponsored music and dance troupe that included the most talented singers, musicians, and dancers in the country. With more than 300 members over its 30-year existence, the group was a source of national pride and toured the world multiple times.
Known for her striking voice and emotional renditions of traditional Somali qaraami songs, Yasin has been a vital figure in reviving Somali traditions. Qaraami, a style that emerged in the 40s, is still going strong. Known for telling stories, often about love, these ballad-like tunes are based in the familiar pentatonic scale, and are often referred to as "Somali jazz."
Yasin fled Somalia to the UK in 1989, shortly before the onset of civil war which nearly wiped out the country's rich artistic traditions. Since then, she has rebuilt her career as a professional artist. In the summers, Yasin travels to Jigjiga, the Somali region of Ethiopia, to use her experience as a member of Waaberi to host a popular program that mentors promising youth in song, dance, and performance modeled after the group.
Nimco Yasin Midnimo Residency Finale Concert
Cedar Cultural Center
416 Cedar Ave. S.,Minneapolis, MN 55454
Friday, March 31, 2017
Doors @ 7pm and Show @ 8pm
Tickets: $20 Advance or $25 Day of show
Buy Online @ The Cedar
https://www.youtube.com/watch?v=IviTeQ2yZFU





(No Ratings Yet)


Loading...