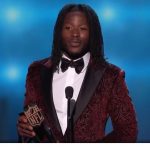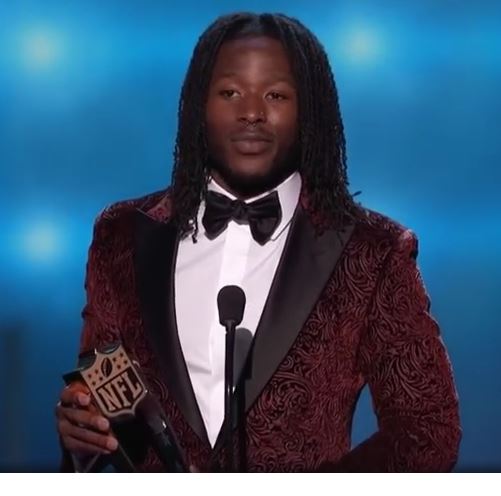 Saints running back Alvin Kamara won the AP Offensive Rookie of the Year at NFL Honors on Saturday. Kamara (28 votes) beat out Chiefs RB Kareem Hunt (21) and Texans QB Deshaun Watson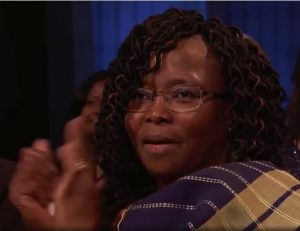 (1).The NFL Honors ceremony was held in Minneapolis at the University of Minnesota's Northrop Auditorium, a day before the Super Bowl.
As chronicled in Sports Illustrated and reported by NFL.com, Kamara spoke of how much he relished New Orleans' "feel-good vibe" and how he enjoyed walking home from games at the Mercedes-Benz Superdome, one with the fans, on his way to the city's many fine eating establishments and equally renowned clubs.
"I'm enjoying the motherf—–g bountiful harvest," he said after one win. "We win, I'm turning up."
Kamara was drafted by the Saints in the third round of the 2017 NFL Draft, finished the season with 1,554 scrimmage yards in his first season. However, it wasn't until the Saints traded Adrian Peterson to the Arizona Cardinals did Kamara's star started to shine.
Kamara was born in Norcross, Georgia to a Liberian mother. With his mother watching in the audience as he accepted his award, Kamara said "Thank you mom, she told me not to say anything but thank you because she said she looked likely she would cry."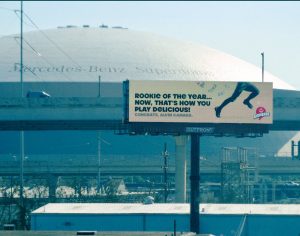 WGNO, the local ABC affiliate in New Orleans reported after the NFL Honors win that Airheads, the candy Kamara loves and eats on the sidelines during Saints games, took out a billboard in New Orleans congratulating the running back on taking home the Rookie of the Year award.





(1 votes, average: 5.00 out of 5)


Loading...