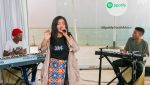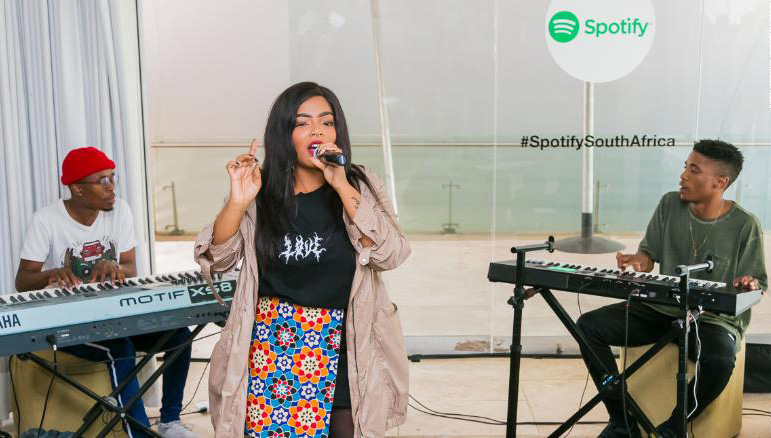 The music streaming company Spotify has launched in South Africa, its first entry into Africa.
The company is making its services available at a time when smartphone use is becoming more widespread.
Spotify now operates in over 60 countries and is the most popular streaming service in the world.
The Swedish company was founded in 2008. The launch in South Africa comes as the organization anticipates a direct listing of its shares on the New York Stock Exchange.
Spotify has 159 million monthly active users and 35 million songs on its platform.
Will South Africa tune in?
"Africa as a continent is the origin of music, " Claudius Boller, the Managing Director for The Middle East and Africa, told CNN. "We are really excited to be launching in South Africa now."
Apple Music and a couple of other local music streaming services are already operating in South Africa.
Spotify plans to make a musical offering bespoke for the country. "We are working with an absolutely brilliant team of local music curators," Boller said.
Musicians and songwriters have previously criticized Spotify for being unfairly compensated. Boller responded, "Spotify globally really wants to help artists live off their art."





(1 votes, average: 2.00 out of 5)


Loading...