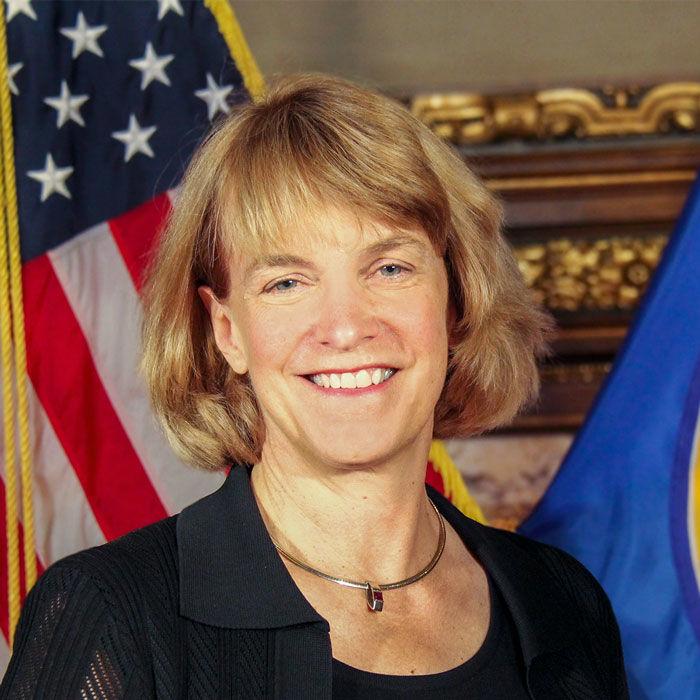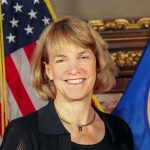 Minnesotans who rely on MinnesotaCare for affordable health care coverage should complete their annual renewal form by Dec. 15 to ensure coverage into the New Year.
The Department of Human Services (DHS) has mailed MinnesotaCare renewal forms to more than 54,000 households throughout the state. These members must verify their continued eligibility for the health care program to continue their coverage in 2020. After members return the renewal form, DHS will notify them by mail if their coverage is renewed, if they need to provide additional information or if they are no longer eligible for the program.
DHS wants to ensure a smooth renewal process for Minnesotans seeking affordable comprehensive coverage through MinnesotaCare, Commissioner Jodi Harpstead said.
"We need to remind the Minnesotans we serve of this important end-of-year deadline so they continue to receive consistent care," Harpstead said. "We ask MinnesotaCare members to return their renewal form for processing as quickly as possible to maintain their MinnesotaCare coverage without interruption."
MinnesotaCare pays for a variety of services like doctor visits, prescriptions and hospital stays. MinnesotaCare members pay no more than $80 per person per month in premiums and typically have very low out-of-pocket costs. The plan provides health care coverage to more than 83,000 Minnesotans who earn too much to qualify for Medical Assistance but whose annual incomes are at or below 200 percent of the federal poverty guidelines. (A family of three may have income up to $42,660 per year.)
Answers to frequently asked questions are available at mn.gov/dhs/health-care/renewal, which also features a video and a checklist to walk members through the renewal process. DHS has added temporary staff to handle calls to the MinnesotaCare help line, (800) 657-3672 or (651) 297-3862, which is answered from 8 a.m. to 5 p.m. Monday-Friday. Members should wait two weeks after returning their renewal form before calling DHS to find out the status of their renewal.





(No Ratings Yet)


Loading...