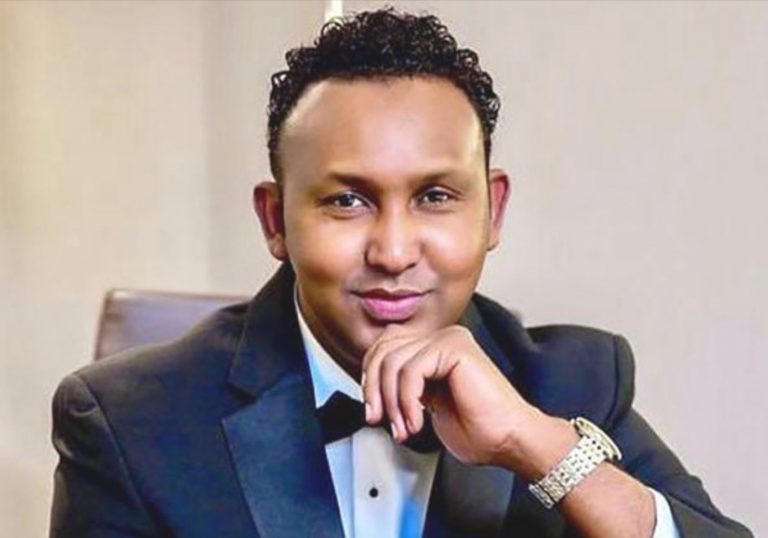 The Minneapolis-St. Paul Business Journal is out with its latest list of the fifty fastest growing private companies in the Minneapolis/St. Paul 24-county metro area. Language Banc, which is owned by Siyad Abdullahi who is originally from Kenya, is listed at number 20 with revenues of $6.5 million and 950 employees. The Business Journal in releasing its list said Language Banc had a growth rate of 79.34% from 2016 to 2018. This is the first time the company has made the list.
To qualify for the list companies had to submit audited financial data for the last three years and have revenues of at least $1 million in each of those years. The Business Journal used accounting firm Wipfli to review and verify the submitted financial data.
Abdullahi's Language Banc provides interpreting and translation services in over 100 languages. He said the greatest challenge facing his company despite its success is how to do more with less and the competition for talent in the current competitive business climate.
Asked by the Business Journal what his top priority is for the company in the coming year, Abdullahi said, "We are focused on growth. That is our No. 1 priority. We believe we are a well-kept secret in the local market, but many more people need to know about our highly focused customer-centric approach to our work, and our insistence on quality."
Abdullahi who grew up in Nairobi is a physician by training.

Born and raised in Kenya's coastal city of Mombasa, Tom is the Founder, Editor-in-Chief and Publisher of Mshale which has been reporting on the news and culture of African immigrants in the United States since 1995. He has a BA in Business from Metro State University and a Public Leadership Credential from Harvard's Kennedy School of Government. He was the original host of Talking Drum, the signature current affairs show on the African Broadcasting Network (ABN-America), which was available nationwide in the United States via the Dish Network satellite service. On the show, he interviewed Nobel laureates such as 2004 Nobel Peace prize winner, Professor Wangari Maathai, the first woman from Africa to win the peace prize and heads of states. Tom has served and chaired various boards including Global Minnesota (formerly Minnesota International Center), the sixth largest World Affairs Council in the United States. He has previously served as the first Black President of the Board of Directors at Books for Africa. He also serves on the boards of New Vision Foundation and the Minnesota Multicultural Media Consortium. He has previously served two terms on the board of the United Nations Association. An avid runner, he retired from running full marathons after turning 50 and now only focuses on training for half marathons.





(No Ratings Yet)


Loading...