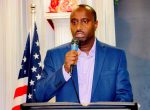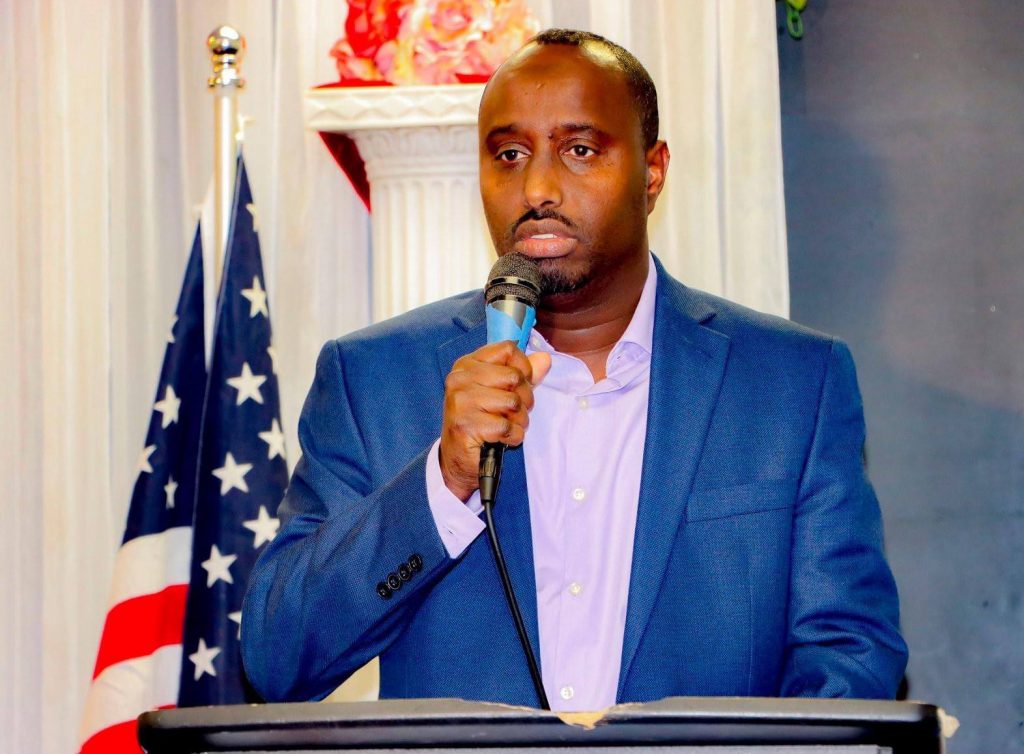 A large field of candidates for the vacant Minneapolis City Council Sixth Ward has shrank by one as Mohamoud Hassan, a Somali-American activist announced he is dropping out of the race citing a crowded field. A special election is scheduled for August 11 during the state primary while a virtual candidates' forum, organized by Mshale is scheduled for July 16. All remaining eleven candidates have confirmed their participation for the virtual forum.
Speaking to a handful of key supporters, kept small to adhere to social distancing guidelines due to the coronavirus pandemic, Hassan said "Because of the number of the candidates who are running for Ward Six's council seat, I don't think it would be very responsible to keep running", Hassan said. "This is the only seat for the East African community in Minneapolis."
The seat became vacant after former Councilman Abdi Warsame was appointed to lead the Minneapolis Public Housing Authority.
Since Hassan dropped out after the June 4 deadline to withdraw, his name will still appear in the August 11 ballot.
Hassan, who is 46, is a longtime Cedar-Riverside resident and said as he was leaving the race his motivation for running was to serve the people of Minneapolis. "The only reason I decided to run for this seat was to help and work for my community," he said. "However, since there are seven other Somali-American candidates, I decided to pull out of this race."
Seven of the remaining eleven candidates are Somali-Americans. Minneapolis uses Ranked Choice Voting for its local elections which has sparked fears among the Somali community that the large number of Somali candidates might see the community lose the only seat it has in the Minneapolis City Council.
Mohamed Said, a Somali-American respected senior who was invited to speak at the event praised Hassan's action, describing it as selfless.
"Hassan made a brave decision",said Mr. Said. "This is a lesson for the young generations and the current candidates as well."

Mshale Contributor Mohamud Farah Dulyadeyn is the host of Wacyi Show for Somali Cable TV. He is an alum of Metropolitan State University, where he majored in journalism.





(7 votes, average: 4.43 out of 5)


Loading...