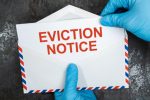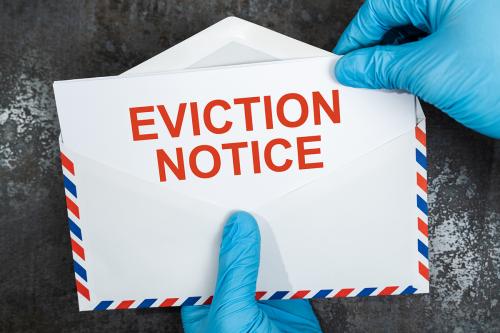 On Monday (Aug. 23) Minnesota started accepting applications for rental and housing assistance to eligible renters and homeowners through the COVID-19 Housing Assistance program.
The $100M program, which is funded through the Coronavirus Relief Fund, as part of the Federal Coronavirus Aid, Relief, and Economic Security Act, commonly known as the CARES Act, will help Minnesotans who qualify to cover expenses such as rent, mortgage, utilities or other housing-related expenses. Expenses must be past due and incurred after March 1, 2020.
To apply, call Greater Twin Cities United Way's 211 Resource Helpline (Toll-Free: 1-800-543-7709; Local: 651-291-0211) or visit its website and click where it says MN COVID Housing Assistance Program.
In the Brooklyn Park/Brooklyn Center and surrounding suburbs, contact ACER, the African Career Education Resource for assistance. Their number is 763-273-4217.
The following expenses qualify according to the Minnesota Department of Housing, the state agency overseeing the fund:
Rent payments
Mortgage payments (including escrowed property taxes and insurance in the case of foreclosure prevention)
Contract for deed payments
Manufactured home park lot rents
Manufactured home payments
Utility payments
Homeowners Association fees
Homeowners insurance
Additional housing related costs approved by Minnesota Housing





(1 votes, average: 5.00 out of 5)


Loading...