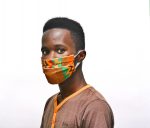 Gov. Walz follows advice and ends mask mandate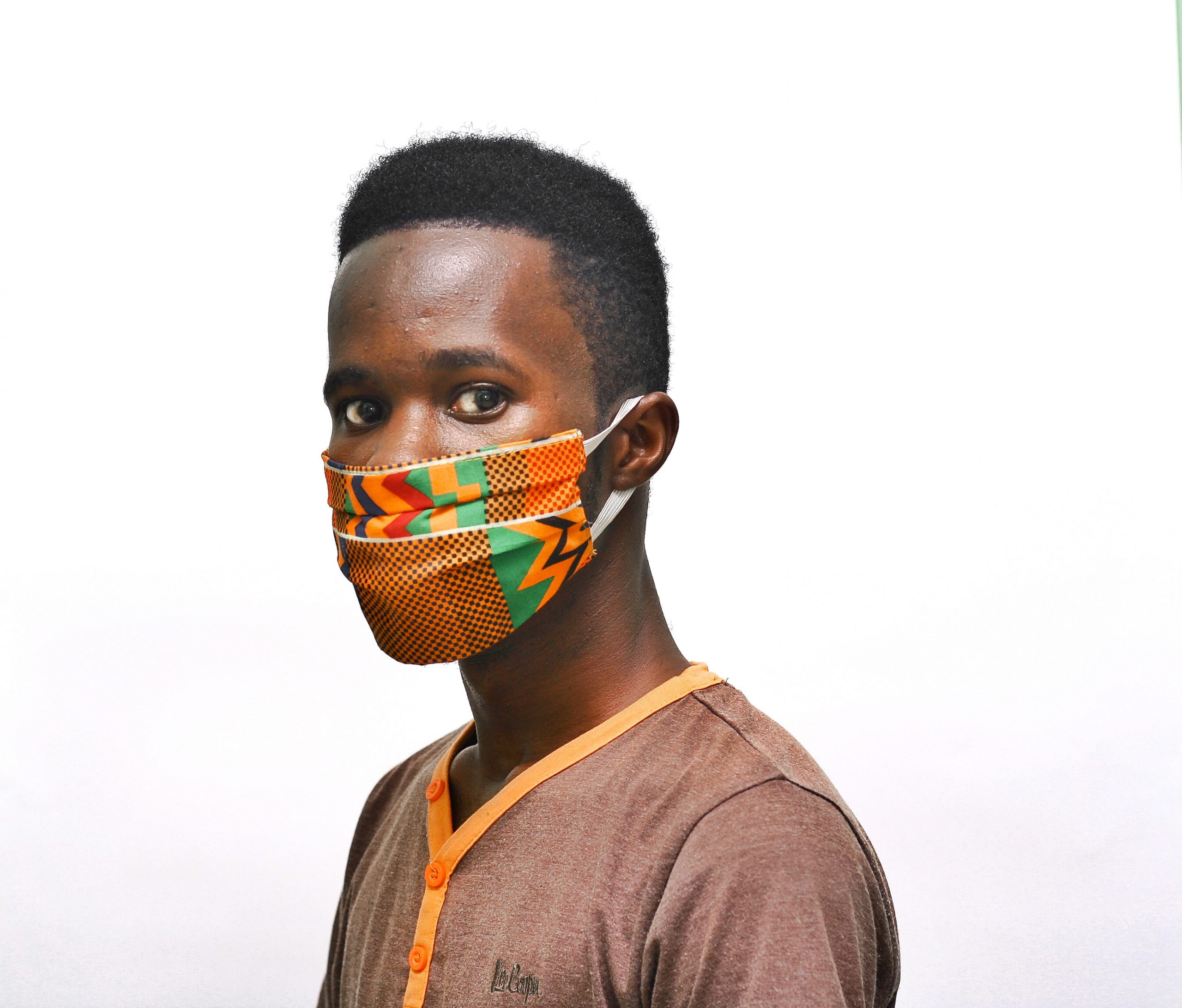 The Centers for Disease Control said Thursday that people that are fully vaccinated against the coronavirus no longer need to wear face masks, indoors or outdoors, for most situations.
The CDC said the three vaccines in use in the United States have proved effective in preventing the spread of the coronavirus and reducing hospitalizations.
"If you are fully vaccinated, you can start doing the things that you had stopped doing because of the pandemic," CDC Director Dr. Rochelle Walensky said. "We have all longed for this moment when we can get back to some sense of normalcy."
The CDC announcement comes as data shows 36 percent of the US population is fully vaccinated while 59 percent have at least one shot.
One is considered fully vaccinated against COVID-19 two weeks after receiving their final vaccine dose.
Governor Walz of Minnesota had planned to lift his mask mandate on July 1 when 70 percent of the state had received at least their first shot. Following the new CDC guidelines, Walz announced the state will end the mandate today (May 14) but encouraged the unvaccinated to continue wearing them.
As of Thursday, 50 percent of eligible Minnesotans (2.2 million) have been fully vaccinated while 61 percent have received at least one shot, according to the state's covid vaccine tracker.
Gov. Walz said cities and businesses are free to keep their mask requirements. The mayors of the state's two largest cities, Minneapolis and Saint Paul, issued statements Thursday evening saying they will keep the mandates while they consult with their health experts.
Minnesota Department of Health Commissioner Jan Malcolm said with millions of doses administered, the vaccines have been proved to work and are effective.
"But you need to roll up your sleeves and get the shots to get the protection. Minnesotans who aren't protected should continue to wear a mask and stay safe," said Malcom.
"This great day is possible because vaccines have proven to be effective," said Governor Walz. "Once you are fully vaccinated you are protected. You can confidently return to the people you love and things that you miss – all without a mask.  The message is clear — get vaccinated and let's put the pandemic behind us once and for all."
How to get your free COVID-19 vaccine in Minnesota
Walk in or make an appointment through the Vaccine Connector at one of the state's COVID-19 Community Vaccination Program locations: mn.gov.

Appointment hotline: 833-431-2053

Mon-Fri, 9 a.m. – 7 p.m. & Sat, 10 a.m. – 6 p.m.

Born and raised in Kenya's coastal city of Mombasa, Tom is the Founder, Editor-in-Chief and Publisher of Mshale which has been reporting on the news and culture of African immigrants in the United States since 1995. He has a BA in Business from Metro State University and a Public Leadership Credential from Harvard's Kennedy School of Government. He was the original host of Talking Drum, the signature current affairs show on the African Broadcasting Network (ABN-America), which was available nationwide in the United States via the Dish Network satellite service. On the show, he interviewed Nobel laureates such as 2004 Nobel Peace prize winner, Professor Wangari Maathai, the first woman from Africa to win the peace prize and heads of states. Tom has served and chaired various boards including Global Minnesota (formerly Minnesota International Center), the sixth largest World Affairs Council in the United States. He has previously served as the first Black President of the Board of Directors at Books for Africa. He also serves on the boards of New Vision Foundation and the Minnesota Multicultural Media Consortium. He has previously served two terms on the board of the United Nations Association. An avid runner, he retired from running full marathons after turning 50 and now only focuses on training for half marathons.





(No Ratings Yet)


Loading...