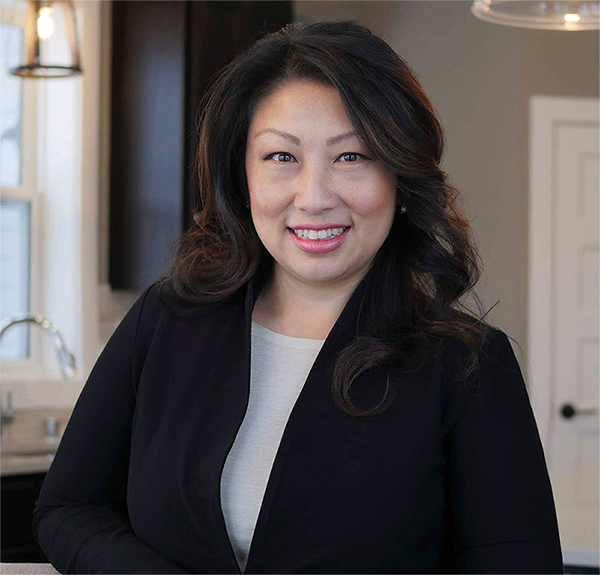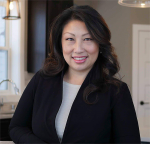 Brooklyn Park Councilwoman Susan Pha announced she's running for the state Senate Wednesday, scoring a big endorsement from the seat's incumbent, Democratic Sen. Chris Eaton who represents the heavily Democratic Senate District 40.
Pha was reelected to a second term in the Brooklyn Park City Council in last November's general election. She was first elected to the council in 2016 when she made history by becoming the first elected council member of color. It was her first attempt to run for office, easily winning with 56 percent of the vote.
"It is an honor and privilege to serve the residents of Brooklyn Park these past 5 years on the City Council. I am so grateful for the trust you've placed in me. I look forward to the opportunity to continue to represent and serve the residents of Brooklyn Park and the residents of Brooklyn Center in the State Senate," Pha, a Democrat, said in a news release. "I will continue to uplift your voices to the table and work hard toward innovative solutions that will create a place where we all can thrive, not just survive. We have to build a better tomorrow and that is why I am running."
Sen. Eaton will not be seeking another term when her term is up in 2022, according to the news release from Pha's office.
Pha's announcement means there is a possibility for a special election to fill her West District seat in the city council. Her council term was to end in 2024.
All three districts in the Brooklyn Park City Council are represented by two council persons serving staggered terms. The other council representative for the West District is Councilman Wynfred Russell whose term ends next year and will be up for reelection in 2022 if he decides to seek reelection.
Blacks make up 33 percent of the residents of Senate District 40, Asians 17 percent while those who identify as white make up 35 percent.
Other races on the ballot in 2022 include that of the governor.

Born and raised in Kenya's coastal city of Mombasa, Tom is the Founder, Editor-in-Chief and Publisher of Mshale which has been reporting on the news and culture of African immigrants in the United States since 1995. He has a BA in Business from Metro State University and a Public Leadership Credential from Harvard's Kennedy School of Government. He was the original host of Talking Drum, the signature current affairs show on the African Broadcasting Network (ABN-America), which was available nationwide in the United States via the Dish Network satellite service. On the show, he interviewed Nobel laureates such as 2004 Nobel Peace prize winner, Professor Wangari Maathai, the first woman from Africa to win the peace prize and heads of states. Tom has served and chaired various boards including Global Minnesota (formerly Minnesota International Center), the sixth largest World Affairs Council in the United States. He has previously served as the first Black President of the Board of Directors at Books for Africa. He also serves on the boards of New Vision Foundation and the Minnesota Multicultural Media Consortium. He has previously served two terms on the board of the United Nations Association. An avid runner, he retired from running full marathons after turning 50 and now only focuses on training for half marathons.





(No Ratings Yet)


Loading...