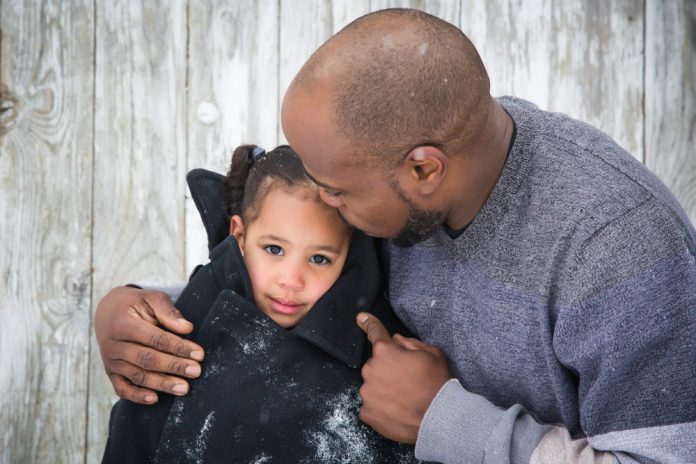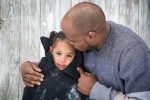 The Minnesota Department of Commerce on Wednesday announced that Minnesotans can access greater financial assistance and newly expanded protections to keep their lights on and homes heated through the Minnesota Energy Assistance Program (EAP).
The Minnesota Energy Assistance Program helps people who own or rent their homes to pay for current and past-due bills for electricity, gas, oil, biofuel and propane, emergency fuel delivery and repair/replacement of homeowners' broken heating systems, and could also cover water and sewer bills. "As the weather turns colder, it's important for Minnesotans to take actions now to stay warm and safe," said Commerce Commissioner Grace Arnold. "Energy assistance is here to make your energy bills more affordable. You shouldn't have to choose between paying your energy bill and buying groceries or prescription medications."
In September, the commerce department announced the income eligibility limit for the program has been increased to 60 percent of Minnesota's median income ($67,765 per year for a family of four). This year, eligibility and benefits have been raised, paying up to $3,200 to cover energy bills for income-eligible Minnesotans.
In a news release, the department said $28.5 million has already been paid to over 25,000 Minnesota households in just the past 30 days.
How to apply
To request an application or find your local service provider:
Search online for "Minnesota energy assistance"
Go online: gov/energy assistance
Call 800-657-3710 and press 1





(No Ratings Yet)


Loading...