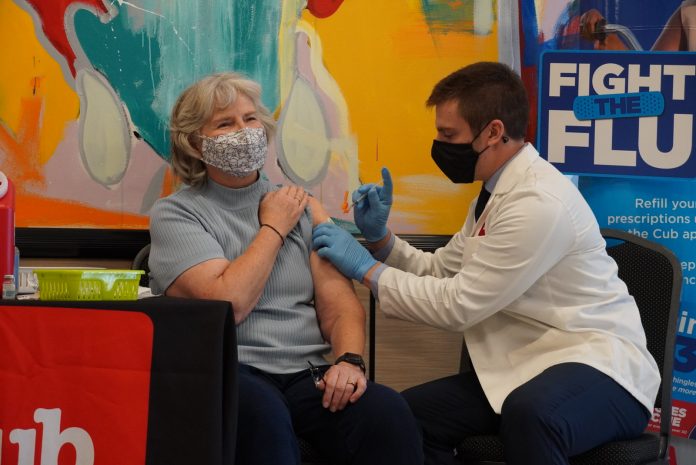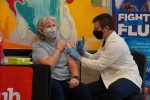 In response to surging coronavirus cases even among the fully vaccinated due to waning immunity, Minnesota health officials were set to recommend all adults get vaccine boosters starting Friday, November 19 even if federal regulators don't do so by then.
The Delta variant is causing most of the new cases in the state.
The Food and Drug Administration is expected to approve Pfizer boosters for all U.S. adults before an advisory panel meets Friday, November 19 which is the first step before final approval by the Centers for Disease Control and Prevention.
Minnesota Department of Health data show that 39 percent of cases, 32 percent of hospitalizations and 45 percent of deaths were people who were fully vaccinated with most of them being among older people who got vaccinated earlier.
Minnesota will be following Arkansas, California, Colorado, New Jersey, New Mexico, New York and West Virginia which have already opened booster vaccines to all adults.
Minnesota health commissioner Jan Malcom during a press briefing said Minnesota is second in ranking among the states for vaccine booster administration with 715,000 of the more than 3 million fully-vaccinated Minnesota adults.





(1 votes, average: 5.00 out of 5)


Loading...