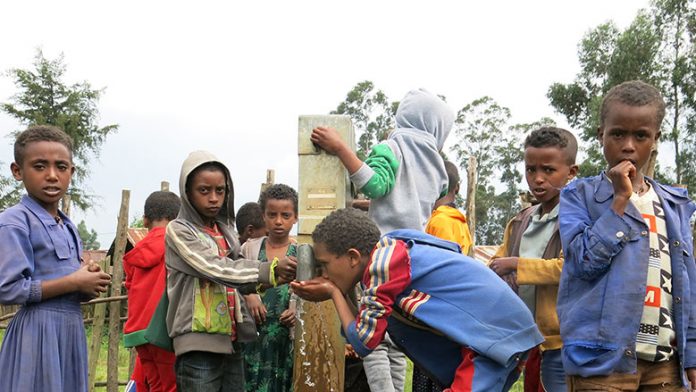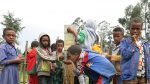 A Minneapolis-based nonprofit organization that is dedicated to providing humanitarian aid to countries in the Horn of Africa raised over $50,000 for technologies that would increase access to clean drinking water in the region.
The American Relief Agency for the Horn of Africa (ARAHA) hosted its annual Ramadan Dinner at Columbia Golf Club in Minneapolis, on Saturday. The theme for the year's event, "Wealth of Water," was meant to break the fast while spotlighting the growing concern of water shortage in many East African countries.
"As things like climate change continue to affect availability of water, the Horn of Africa is a region that continues to be hit the hardest," said Mohamed Idris, executive director and co-founder of ARAHA.
The Horn of Africa region is experiencing the worst drought since 1981, according to the United Nations. Countries like Ethiopia, Somalia, and Kenya continue to shatter famine world records each decade, and the frequency of crisis periods is increasing. A report UNICEF published in February estimates that up to 20 million in Kenya, Ethiopia, Somalia, Eritrea will be in dire need of food and water in the first half of 2022 because of economic hardships, drought, and conflict. In March, the UN warned that a shortfall in aid funding to the region has placed millions of people in danger of starvation.
Now ARAHA and many non-governmental organizations are trying to do their part to help. ARAHA was formed in Minneapolis 22 years ago in response to Ethiopia's 2000 famine. Since then, the organization has been operating in seven East African countries, and addressing various issues including education, emergencies, energy, food, health, water, and orphan care.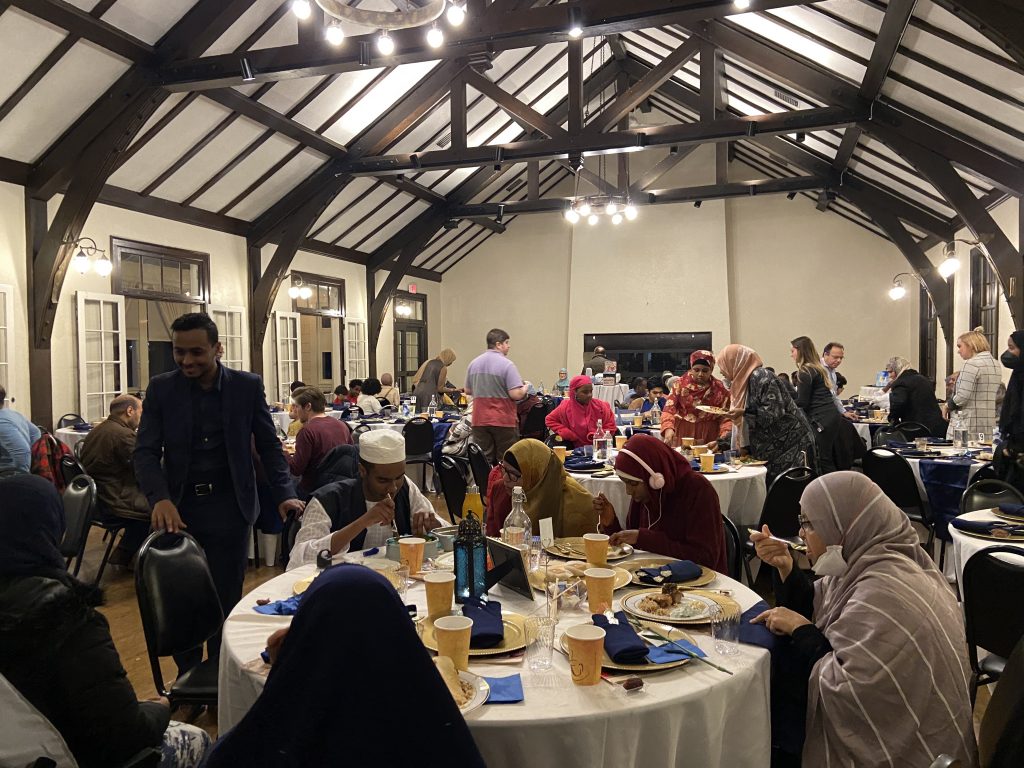 Idris, who has a background in pharmaceutical science, was working at Hennepin County Medical Center when he founded the organization. Born in Eritrea during a period of famine and war, he credits his humble beginnings for his passion and dedication to ARAHA's mission.
"I come from a family of refugees, so I decided to create a grassroots organization with leaders in the community to help our people back home," Idris said.
Attendees of the event spoke about the importance of philanthropy during Ramadan. The Muslim holiday, which typically takes place between early and late spring, commemorates angel Gabriel revealing the Quran to the Prophet Muhammad in 612 A.D., according to Islamic theology. In addition to fasting from dawn to sunset, many who practice the faith strive to do good deeds during Ramadan.
Guyo Kotile, an immigrant from Kenya who was one of the guests at the dinner, said growing up in the East African country, and his desire to help family members there are what made him develop interest in the work ARAHA is doing in the region.
"There is just so much work that needs to be done, and there's no one better for the job than those of us who have made it here [in the United States] with steady careers," Kotile said.
Mohamad Mohamad, who is from Eritrea, said he grew up in Sudan and was a direct beneficiary of ARAHA's charity. Today he is a regular ARAHA volunteer because he feels compelled to give back in order to help others, he said.
"Whenever I volunteer, I think about the people I grew up with and what we've been through together," said Mohamad.
He said he gets emotional thinking about the circumstances back home.
"To think that I now have everything I want and need while people back home still suffer is something that makes me cry sometimes," Mohamad said. "But the kindness shown by everyone who attended this Ramadan dinner shows us that there is still hope."

Panashe is a general assignments reporter.





(No Ratings Yet)


Loading...