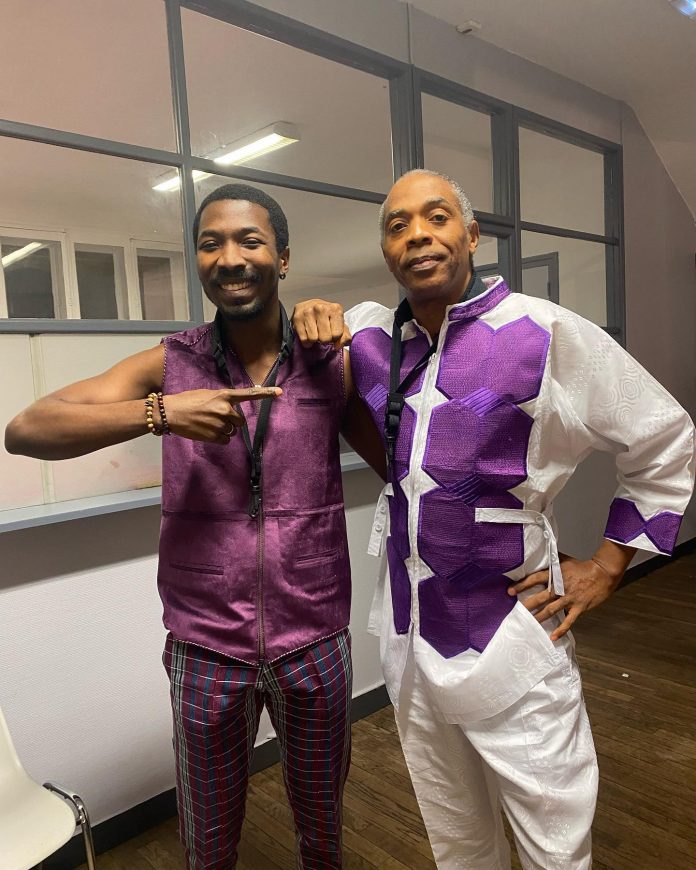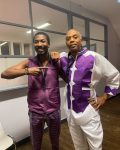 Take a look at Femi Kuti's tour schedule for the past two years. Steady gigs until July 2020 then silence. It takes twenty months for new shows to appear once again. As with nearly every musician on this planet, live-gigs were not happening for a very long time.
But now he's back with his band The Positive Force, featuring his son, Mádé Kuti. Kicking off his North American tour on the east coast June 9th, he'll celebrate his 60th birthday before hitting the stage at The Cedar Cultural Center in Minneapolis on June 22nd.
During the pandemic-induced hiatus, Femi Kuti along with his 26 year old son, Mádé, created an album, Legacy +: Stop the Hate. Kuti's website describes the album's contents, "Throughout his album, Femi criticizes the local government for causing chaos when it should be promoting peace." Listen to the track titled You Can't Fight Corruption With Corruption and there will be no mistaking Kuti's intention or his influence. The album was released in February 2021.
At this year's Grammy Awards, Femi Kuti was nominated to win a pair of the miniature gramophone trophies. But as has happened four times previously, he was passed by. The power of Femi Kuti's music, however, rests not on awards, but on impact.
Mádé Kuti was weeks shy of his second birthday when his grandfather, Fela Kuti passed away. However, the essence of Afrobeat music has been passed along from father to son to grandson, each with their own flavor. Soon we'll have the opportunity to hear Generations II and III on stage for the first time together in Minnesota.
"This is probably the most important part of my life right now," Femi says. "I'm happy because he's not copying me. He has found his voice. What other joy could a father want than to experience this in his lifetime?"
Tickets for the June 22nd show are available at The Cedar.
Susan is based in Minneapolis and reports on general assignments for Mshale with a focus on entertainment. In addition to reporting, she is also a writer, poet, teacher and coach.





(No Ratings Yet)


Loading...