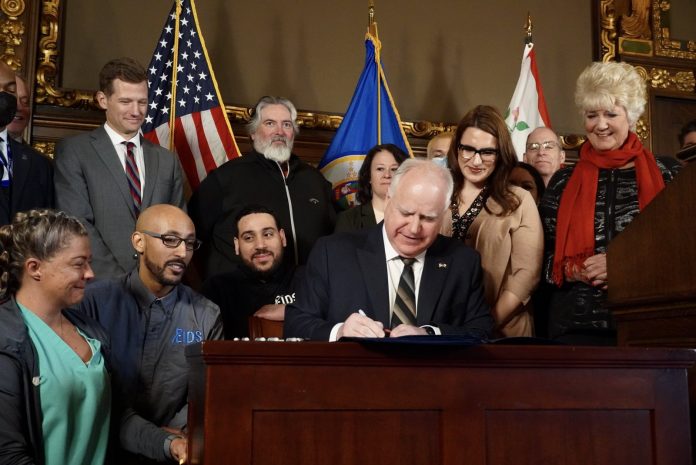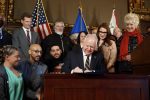 Minnesota's online portal to apply for "hero pay" went live on Thursday (June 9) to accept applications from workers who stayed on the job at the height of the COVID-19 pandemic.
The application period will be open for 45 days.
The legislature approved $500 million to be sent to health care workers, teachers, janitors, meatpackers, public transit worker that worked in person and could not work remotely.
About 667,000 people are expected to apply with lawmakers estimating that each would get $750. If fewer people apply it could be as much as $1,500 per applicant.
To be eligible, you must have worked 120 hours between March 15, 2020, and June 30, 2021, and not have received unemployment benefits for more than 20 weeks.
To check your eligibility and apply for "hero pay" before July 22, 2022 go to: www.frontlinepay.mn.gov





(No Ratings Yet)


Loading...