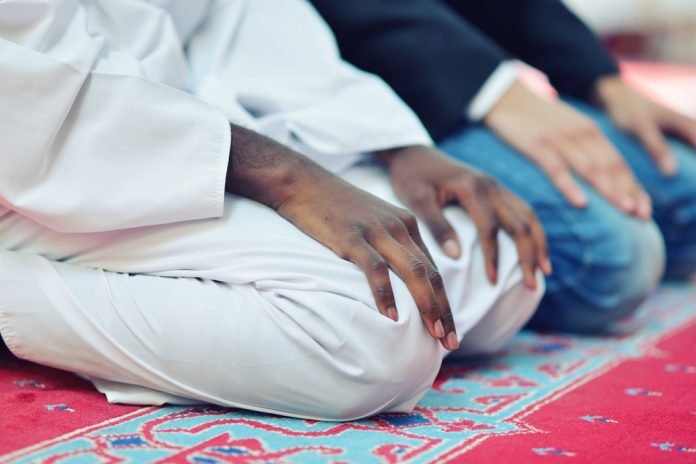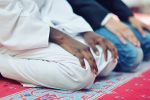 Eid al-Adha, the second and biggest of the two main holidays celebrated in Islam, happens this weekend. The holiday honors the willingness of Ibrahim to sacrifice his son Ismail as an act of obedience to Allah's command.
While the pandemic tamped down on celebrations in the past two years, this year the Muslim community in Minnesota is planning to gather in mosques, cultural malls and other community spaces to celebrate. The highlight being the Muslim American Society of Minnesota organized 'Super Eid' at U.S. Bank Stadium on Saturday, July 9. More than 30,000 attended the celebration pre-pandemic.
Minnesota has vaccinated over 70% of its population with over 3.9 million of the state's 5.6 million having received at least one dose and almost 3.8 million with a completed vaccine series.
Still the Minnesota Department of Health has issued guidelines on how to celebrate the holiday safely to keep everyone, including the immunocompromised, safe.
The key points to remember as you gather with family and friends this weekend is:
Wear a mask when visiting with family or visiting the mosque.
Be up to date with your COVID vaccines.
If feeling sick, stay at home and get tested and if you test positive to stay home for at least five days or until you feel better.

Born and raised in Kenya's coastal city of Mombasa, Tom is the Founder, Editor-in-Chief and Publisher of Mshale which has been reporting on the news and culture of African immigrants in the United States since 1995. He has a BA in Business from Metro State University and a Public Leadership Credential from Harvard's Kennedy School of Government. He was the original host of Talking Drum, the signature current affairs show on the African Broadcasting Network (ABN-America), which was available nationwide in the United States via the Dish Network satellite service. On the show, he interviewed Nobel laureates such as 2004 Nobel Peace prize winner, Professor Wangari Maathai, the first woman from Africa to win the peace prize and heads of states. Tom has served and chaired various boards including Global Minnesota (formerly Minnesota International Center), the sixth largest World Affairs Council in the United States. He has previously served as the first Black President of the Board of Directors at Books for Africa. He also serves on the boards of New Vision Foundation and the Minnesota Multicultural Media Consortium. He has previously served two terms on the board of the United Nations Association. An avid runner, he retired from running full marathons after turning 50 and now only focuses on training for half marathons.





(No Ratings Yet)


Loading...