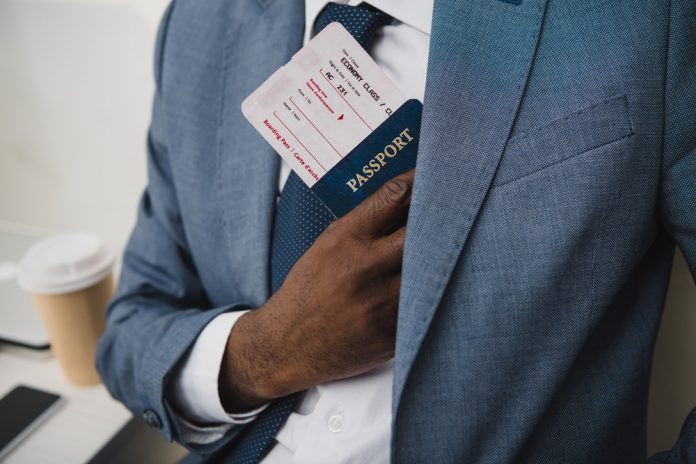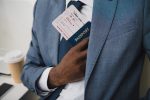 As of July 1 the U.S. State Department has stopped honoring expired US passports for entry into the country.  Following the pandemic and resulting delays in processing of passport applications, U.S. citizens abroad whose passport had expired on or after January 1, 2020 were allowed to enter the country with their expired passport.
Many U.S. embassies and consulates abroad closed during the pandemic resulting in unprecedented delays in passport applications processing, which at times took as long as 18 weeks.
"You will not be permitted to use your expired U.S. passport to return to the United States after June 30, 2022," the State Department said in a news release.
Requirements on applying for a new passport or renewing an expired one can be found at the State Department website at this link.
The State Department urges those with passports that are set to expire in six months or less to renew them now.





(No Ratings Yet)


Loading...